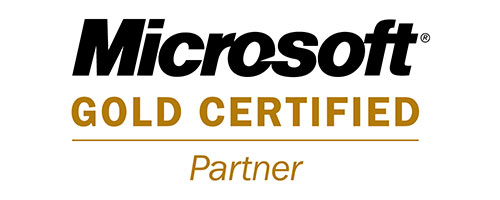 Microsoft
Transcendit is a Microsoft Gold Certified Partner. We have a continuous training program in place to ensure that our Microsoft Certified Professionals stay up to date, and our apprentices can get started. This is so we can be confident that the support we provide is accurate and up to our high standards.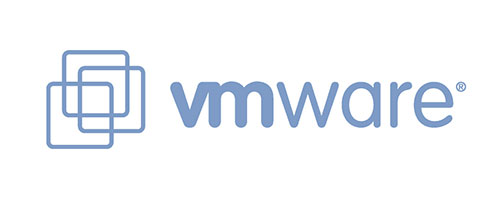 VMWare
VMWare is the global leader in virtualisation and cloud infrastructure. Transcendit are a VMWare Professional Solutions provider, and two of our IT support engineers are VMWare Certified Professionals, allowing us to implement and consult on virtualisation solutions with confidence.

Vipre
Vipre is a business email service which supports over twenty five million mailboxes around the world. They offer hosted business email, integrated and multi-layered security, archiving and encryption. Transcendit recommend Vipre as one of the most effective ways of protecting your email from viruses and spam.

WithSecure
WithSecure is a leading provider of anti-virus and IT security software. Their award winning internet security works across multiple devices, allowing you to protect your personal information and use the internet safely. Transcendit have years of experience working with WithSecure and its virus detection software.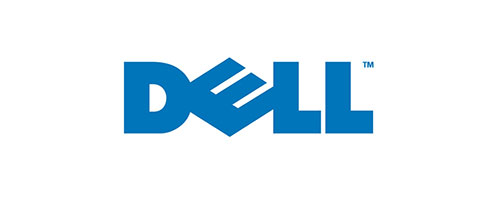 Dell
Transcendit work with Dell to provide businesses with superior machines, designed with users in mind. Their business laptops and desktops boast fantastic in-class performance, durability and design. Dell's machines also offer IT-friendly software, ideal for a wide range of users.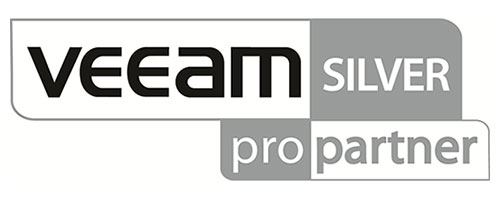 Veeam
Veeam is a piece of software which allows for much faster backup and disaster recovery than other recovery solutions. Transcendit is a Veeam Silver Pro Partner, meaning that our team know all about Veeam virtual backups, and how they can help protect your business.

N-Able
At Transcendit, we continuously monitor the thousands of devices and servers we manage on behalf of our clients. Our proactive approach ensures that any deviations or anomalies are detected and addressed in real-time. This is made possible through the use of N-Able, a key component of our service that provides products that keep devices updated and secure.

The N-Able system generates alerts in case of potential issues, which are immediately flagged to our support team. Our team is trained to respond promptly to these alerts, taking proactive measures to prevent any disruption to the smooth running of the devices. This constant monitoring and quick response mechanism minimizes system downtime, ensuring that our clients' productivity is not impacted.

In summary, our commitment to constant monitoring and quick response to alerts generated by N-Able is a crucial part of our service offering and sets us apart in our ability to maintain the optimal performance of our clients' devices.