Whether your website's technology is outdated, the design is out of style, your conversion rates are poor or you want to introduce a content management system (CMS), we can give your website that much needed refresher. Transcendit are dedicated to finding the right solution for your website, and will make sure that you are involved in every stage of the process.
We don't just focus on the look of your site. We know how important user experience and functionality are, and always put this first for a redesign. Users don't like having to relearn how to use your website, especially when things have moved around and look unfamiliar. Transcendit make sure that the end result is as simple, clear and easy to use as it can be.
Click through the years to see the evolution of our own website.
---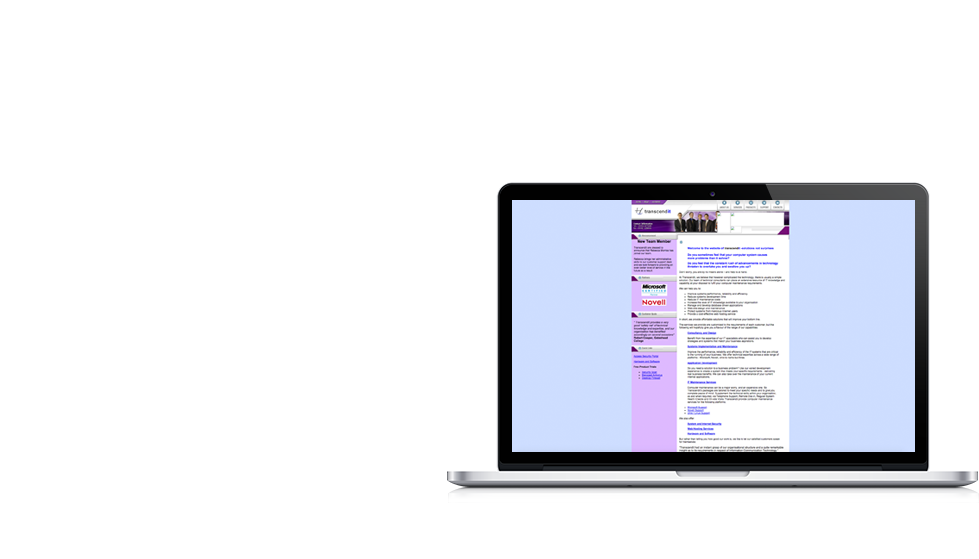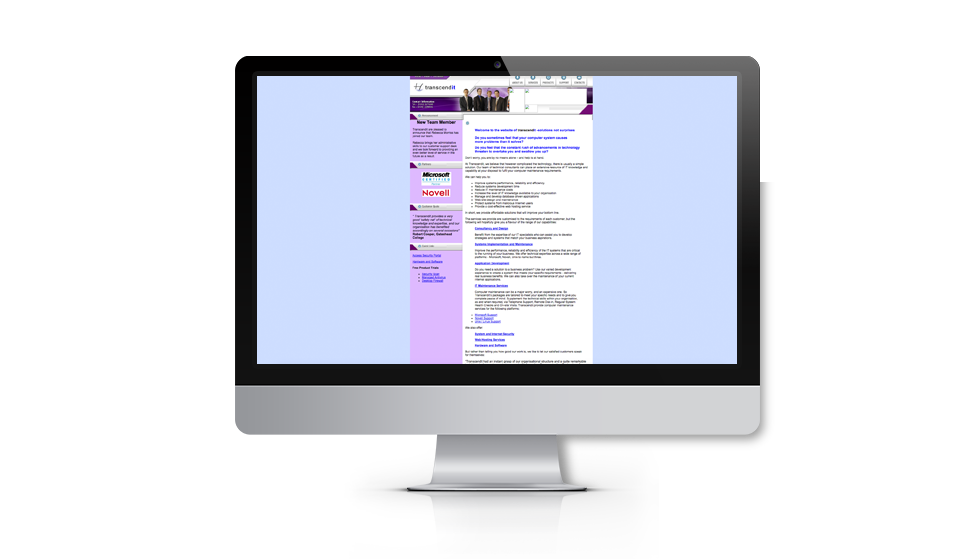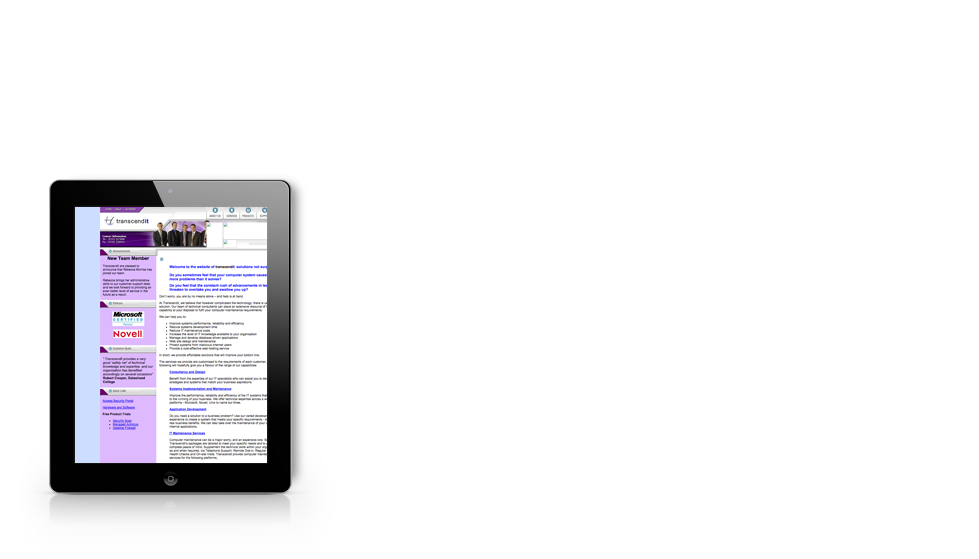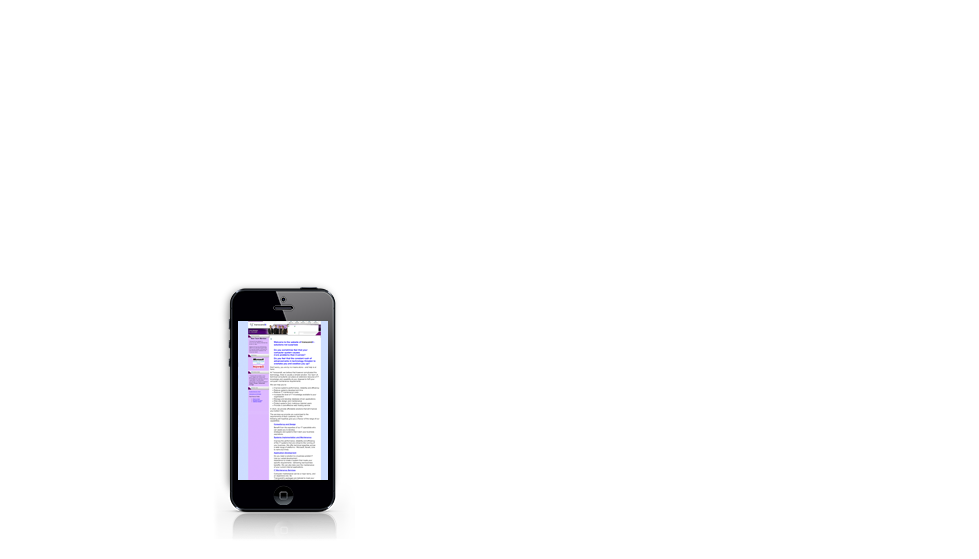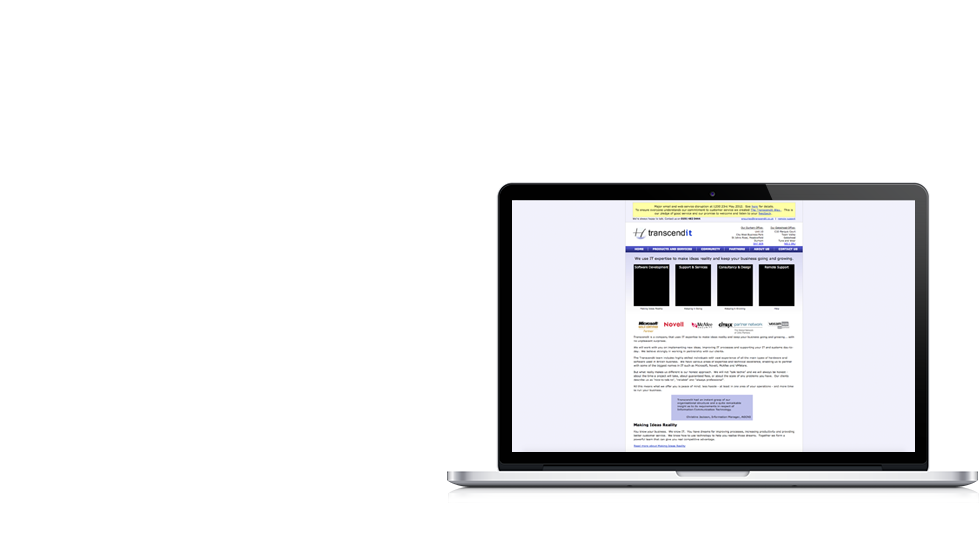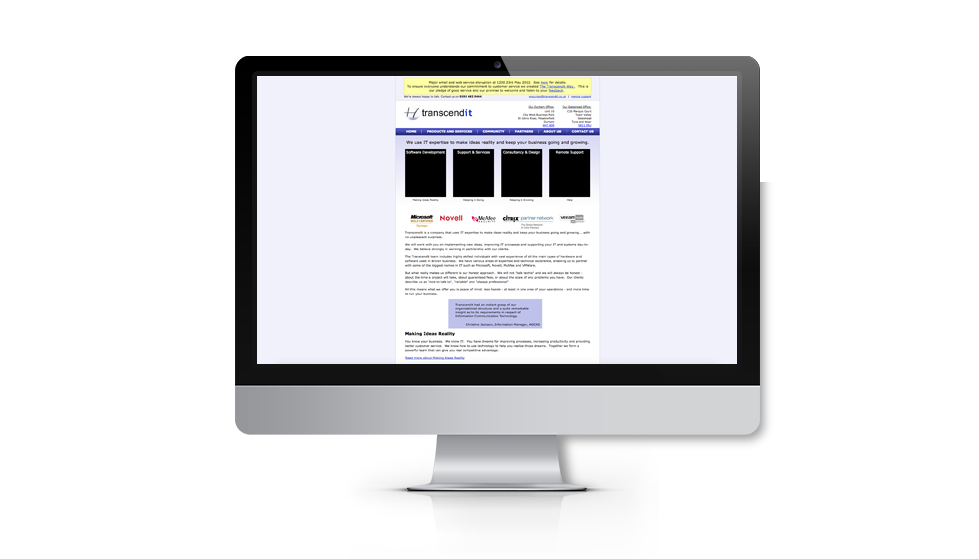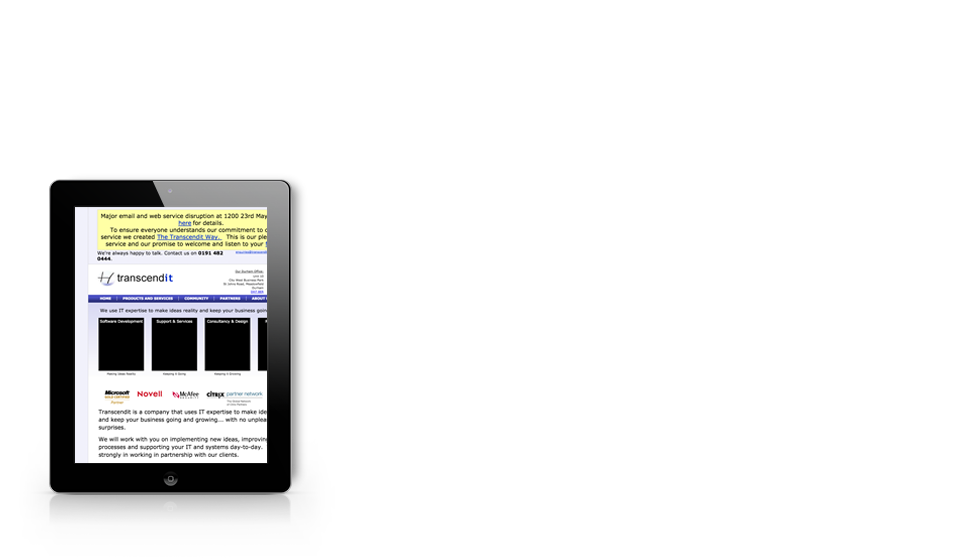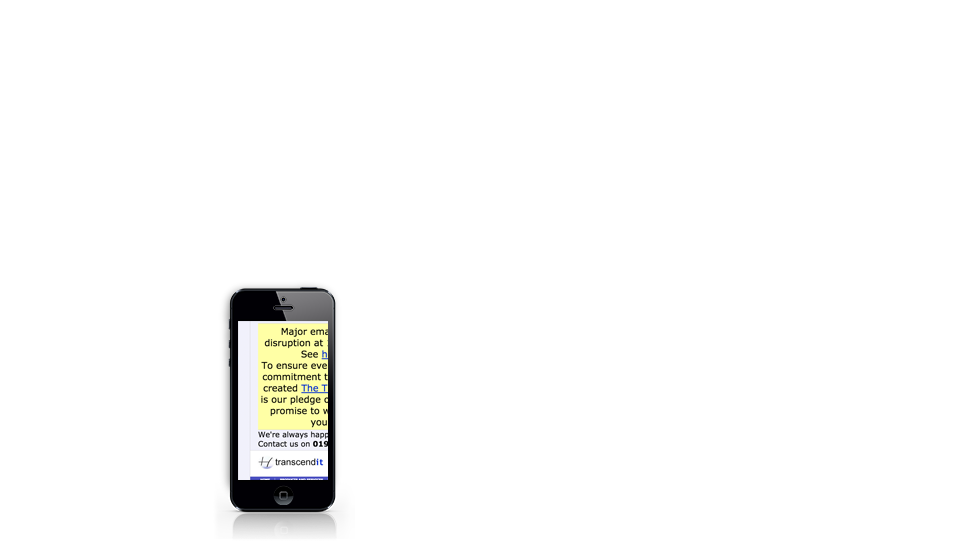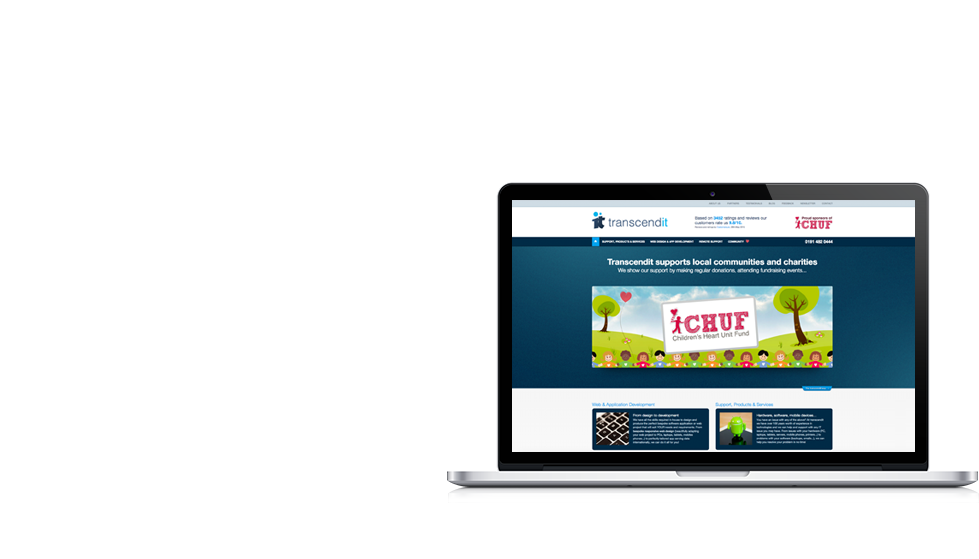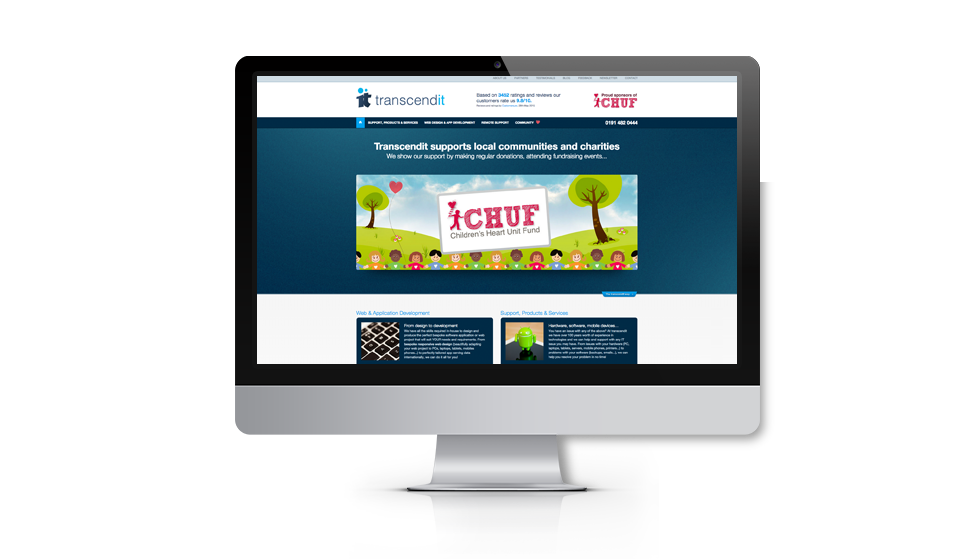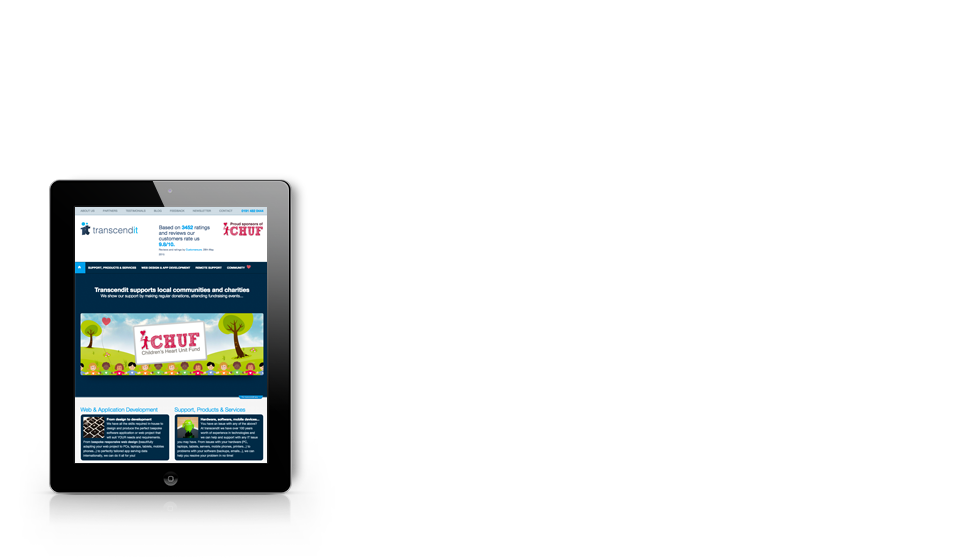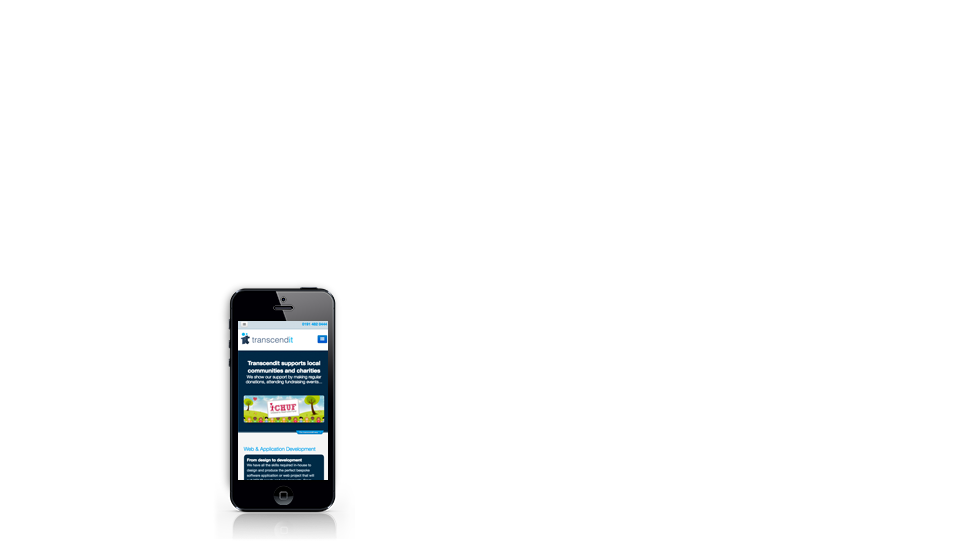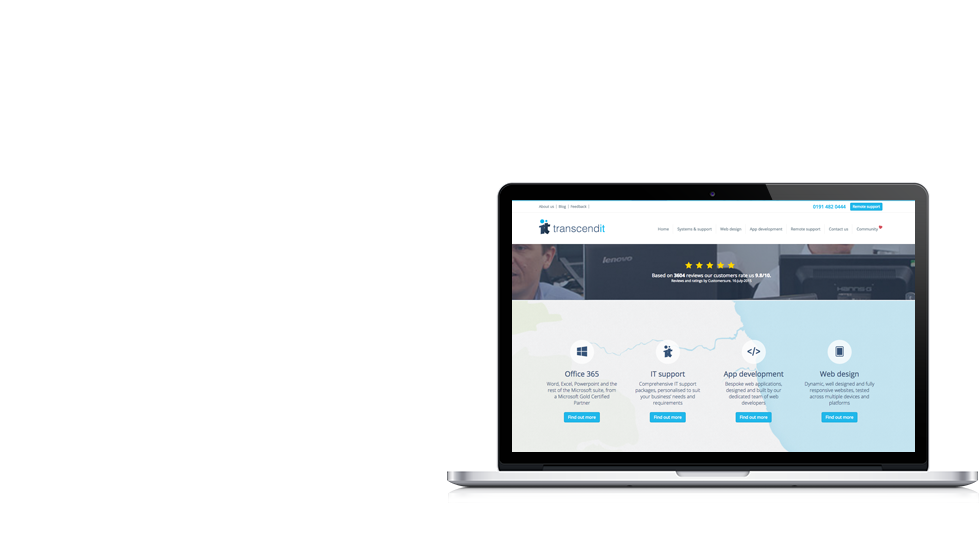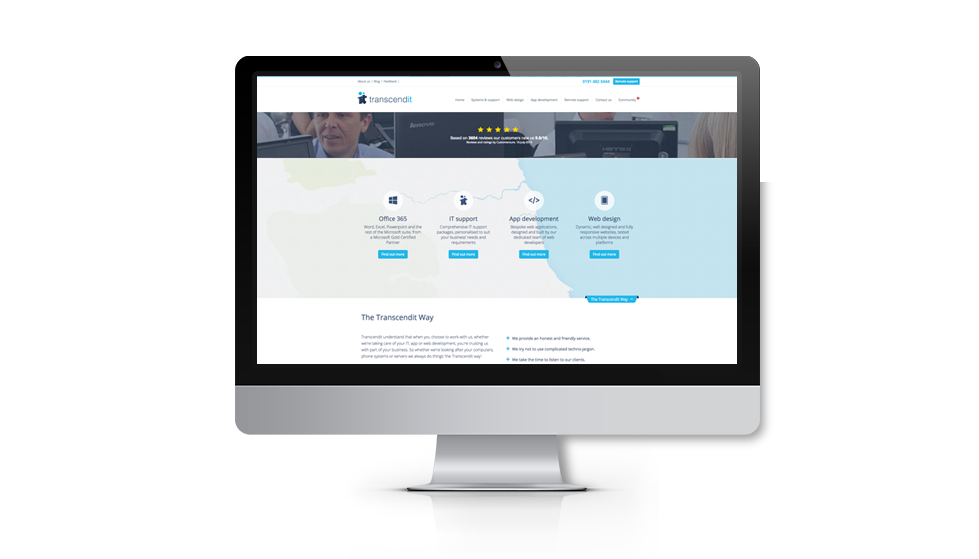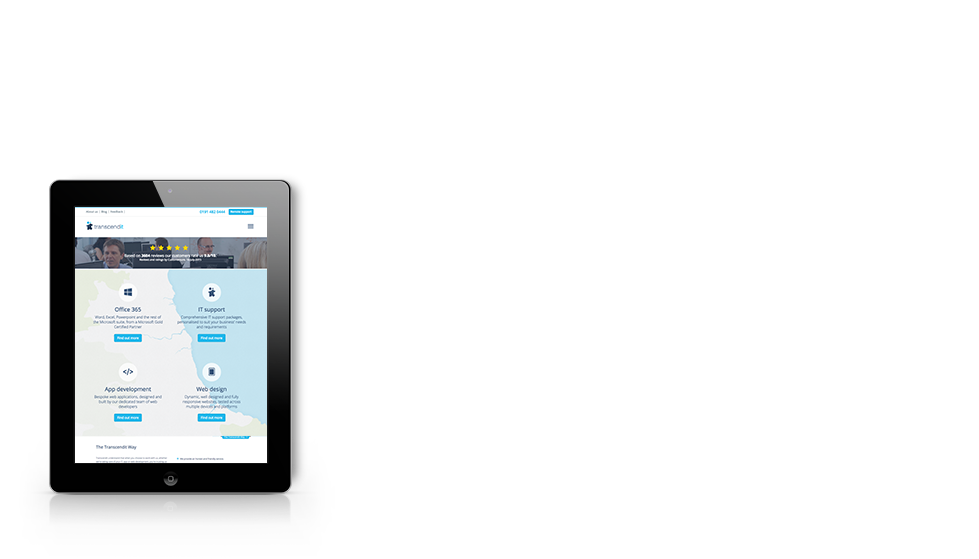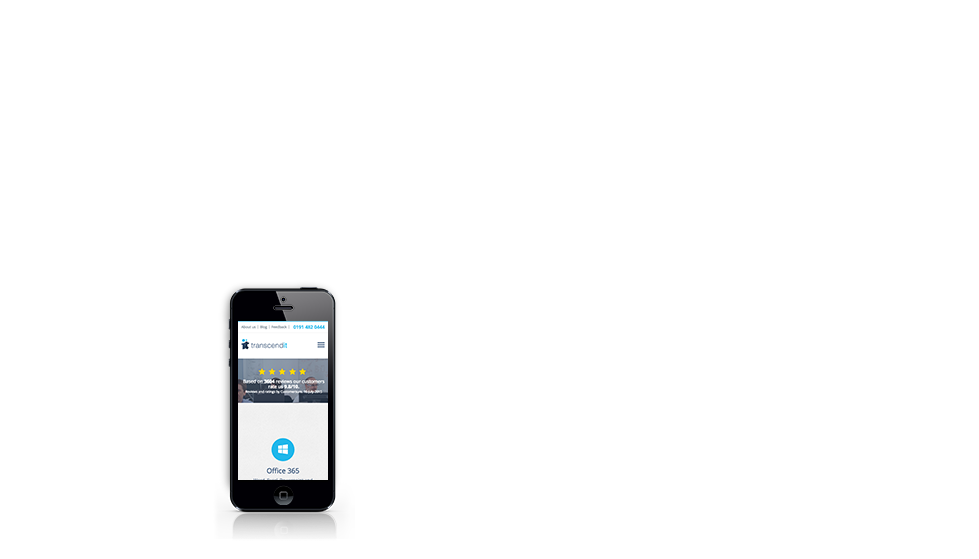 ---
We also consider what's already in place on your site, particularly if the content is important to you. If your website has been up and running for a long time, then your webpages will be indexed in Google, and other search engines. Other sites may have even linked to certain pages, sending their traffic to your website.
We know how easy it is for all that hard work to disappear, and the detrimental effect this can have on business. Transcendit understand how vital search engine optimisation (SEO) is for bringing people to your site, and always endeavour to keep the names of each redesigned page the same.
Where this isn't possible, we do a 301 redirect, which tells Google and other search engines that we've changed the links. This is essentially like forwarding your post to a new address. A 301 redirect lets Google know that when somebody clicks on an old link, they should be taken to the new page.
Transcendit offer a complete redesign service, from planning your project to support after the site has gone live. We're happy to give your site the once over and discuss how we can make the improvements you want.