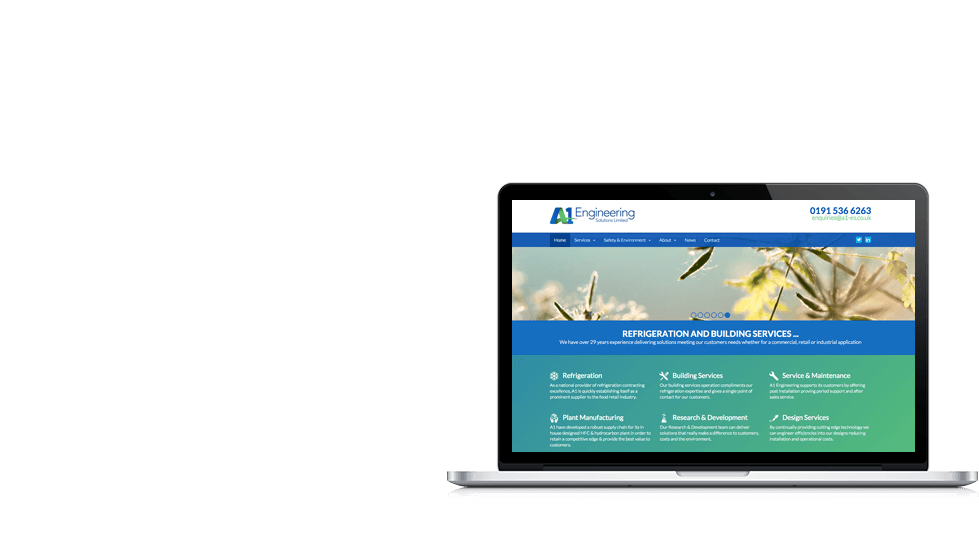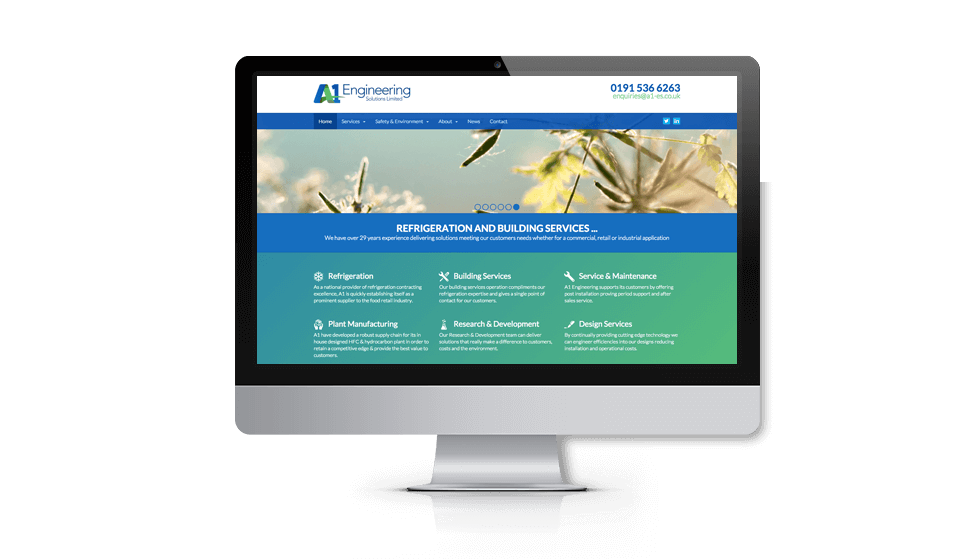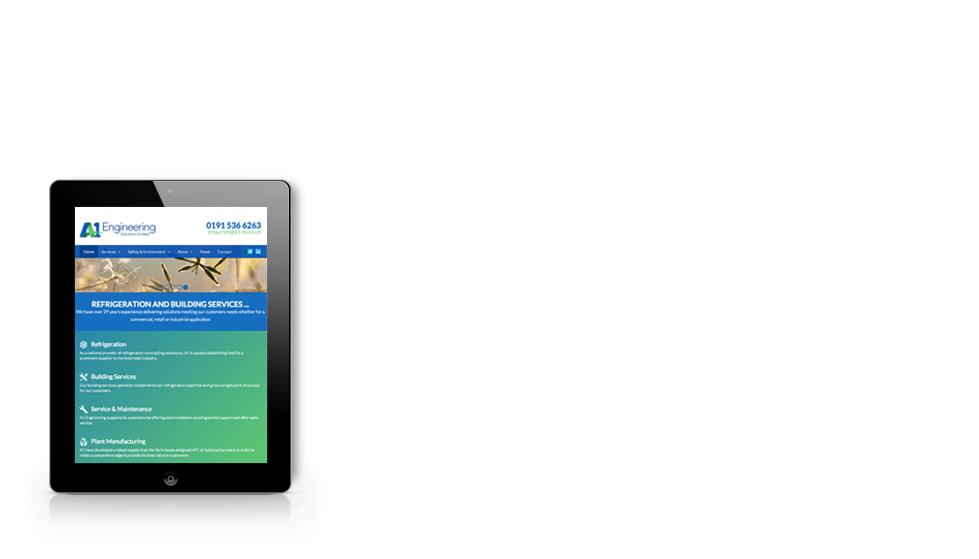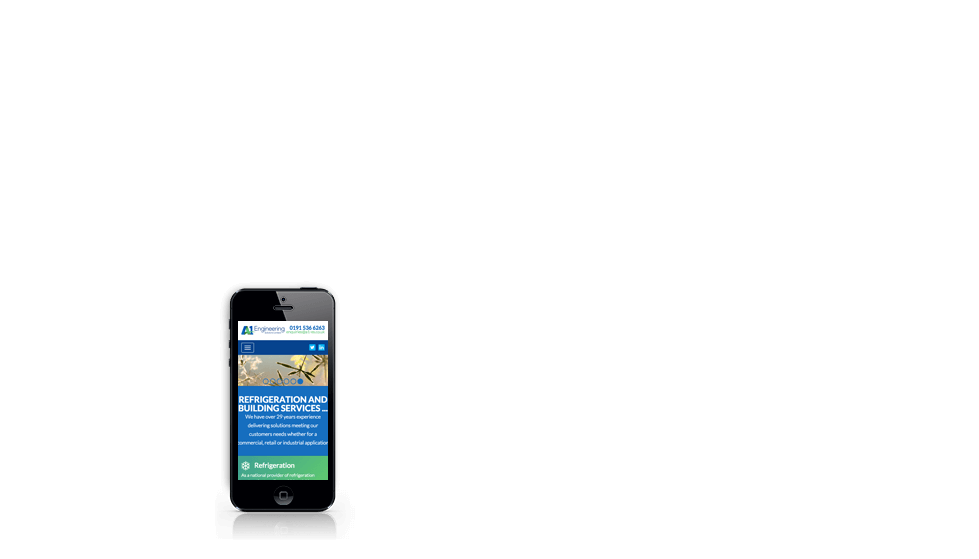 ---
Why is web design important for businesses?
When someone accesses your website, often it's the very first contact they'll have with your business. You never get a second chance at a first impression, and it's exactly the same for websites and applications; customers will make a snap judgement about your business based on the first thing they see. That's why it's so important for your website to look professional, clean and credible – because a scruffy site implies a scruffy service.
As well as looking great on a desktop or laptop, your site has to be adaptable for mobiles and tablets. An increasing number of people now use mobile devices as their primary way of accessing the internet, even when they're not on the move. Responsive web design has become essential for businesses – Google now ranks websites that aren't mobile friendly lower than those that are. This means that lack of a responsive web design and applications which are device friendly could literally be leading your customers in the direction of your competitors.
What do we offer?
Have a look at the websites that we've developed for our clients in our portfolio. They are all fully responsive, which means they work on smartphones, tablets and laptops. We use multiple device testing to ensure that no matter what device and brand customers access the site from, it works the way it should. We can also provide you with a Content Management System (CMS) so that you can edit the content of the site yourself.
We also offer a range of offline design services. Transcendit can create logos, business cards, letterheads, brochures, leaflets, posters, pop-up banners, flyers and custom material for your company.
Why choose Transcendit?
We understand how important and influential a website can be. That's why our developers take the time to listen to you and learn about your company. That way we can ensure that anything we develop for you accurately aligns with your branding, reflects your business and the finished product looks and behaves the way it needs to.