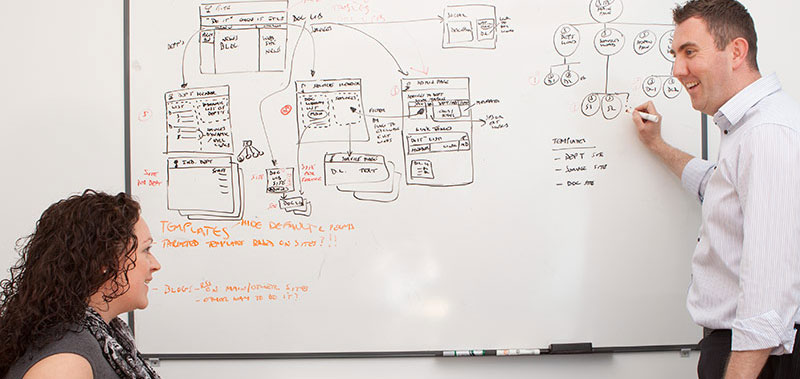 Why choose Transcendit?
When you contact us about IT support and your systems, you'll speak to one of our engineers, support technicians or web developers - we don't have a sales team.
This means you'll be working with people who understand IT, and what will work for your business. You'll never be pushed into a purchase, and we'll find the best solution for you – not the most profitable solution for us.
We also take the time to get to know you and your company. We understand that when you contact us with a problem, you don't want to have to explain who you are and how your systems work. That's why we'll assign you an Account Manager, and a Lead Engineer, both of whom will know your business inside out and will be familiar with your requirements.
What do we offer?
Telephone, remote, and on-site support
Server monitoring and online data backup
Flexible support packages, system setup and configuration
Service usage reports and system reviews
Personal contacts and fast response times
Don't take our word for it, what do our clients think?
The team are excellent. Not only are they happy to carry out the task, but they are also willing to show you how to carry out some of the tasks yourself, which saves everyone time.
Excellent, friendly service - technical jargon thoroughly explained.
Yet again Dan provided fantastic service. Fast and efficient, with a clear understanding of what was needed.