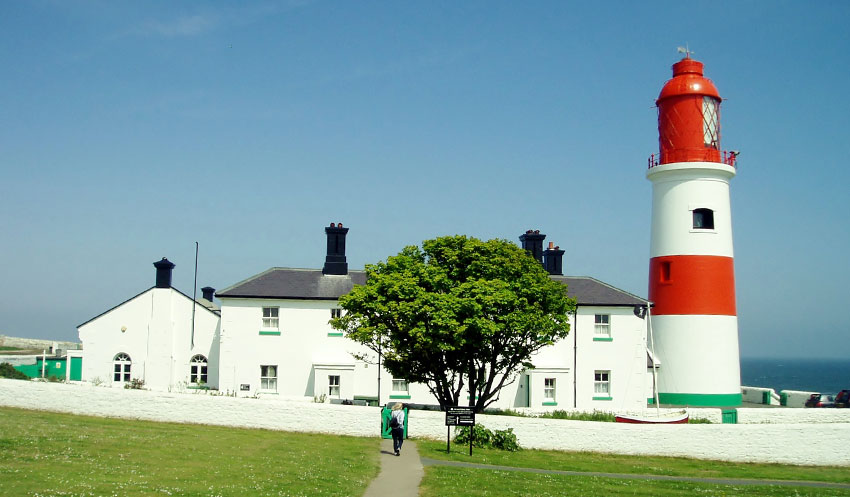 Who are Transcendit?
Transcendit are a tight knit team of highly skilled individuals, dedicated to providing professional and friendly IT support. Based just a few miles outside of Sunderland, we provide IT support to hundreds of businesses all over the country, and hold a Microsoft Gold Partner Accreditation (Find out more about Transcendit).
What IT support do we offer?
Transcendit provide comprehensive IT support packages, which can be personalised to suit your business needs. Outsourcing your IT support to us will save you time and money, and allow you to get on with running your business. We provide:
A fast response to your IT problems from skilled engineers. Someone from our team will be on hand within minutes of a problem occurring.
A personal account manager and a lead engineer, who will be assigned to your business so you always know who you'll be working with.
Effective and efficient setup and configuration of your computer systems.
A service that is friendly, flexible and available 24 hours a day, 7 days a week, all year round.
Everything you'd expect from a professional IT support team, including server monitoring, online data backup, service usage reports and system reviews.
Our clients include:
What do our Sunderland customers think?
"Chris was great, knew how to solve the problem and managed to do it remotely so it was nice and easy." 
Heather Towers of 
Learning Concepts Ltd
"'Very helpful interaction and a speedy resolution to the issue from Jeff. Many thanks." 
"Great support as always." 
Lesley Collard of 
Riveredge: Cosmetic Dentistry
"Chris, as always, was professional, speedy and extremely accurate." 
Rhonda Allan of 
Learning Concepts Ltd
"'As always a good response." 
Vanessa Callaghan of 
Rokshaw Limited
Where do Transcendit offer IT support?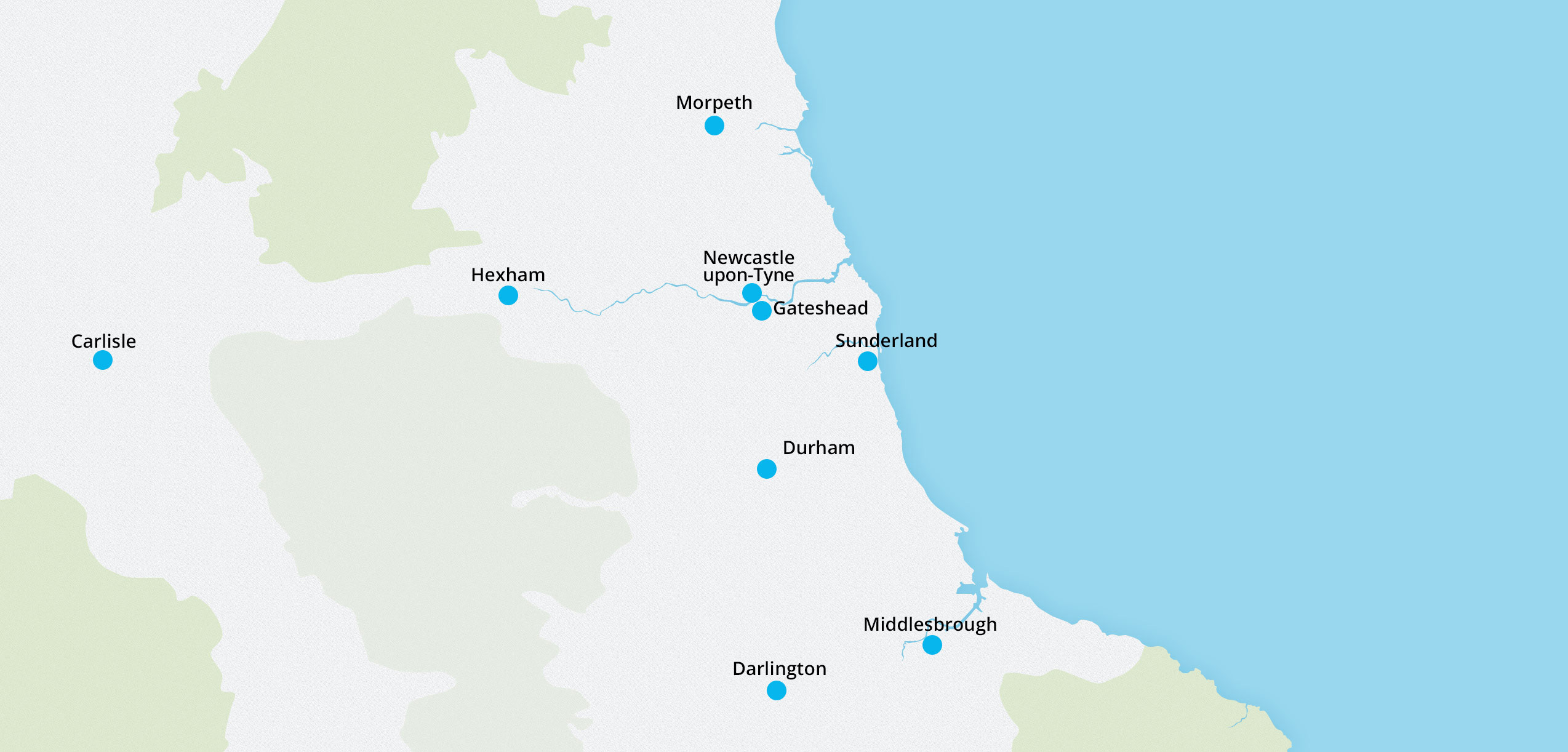 Although we are based just outside of Sunderland, we are able to offer clients telephone support, remote support and on-site support - so whether you're in Sunderland City Centre or Silksworth, or even further afield, your IT support is never far away.