Who are Partner Construction Limited?
Partner Construction Limited is a Residential Property Development Company based in Durhamgate. Each new house they build comes with a 12 month guarantee, so that if anything needs to be fixed in that time, Partner Construction send out a sub-contractor to do the job.
The system that Partner Construction were using to handle these tasks consisted of a number of spreadsheets and lacked an accurate reporting and tracking function that lead to issues in Customer Care. For example, a person would call in with a problem or defect and the problem would be entered into a spreadsheet by an employee of Partner Construction. They would then try to find a sub-contractor to assign to the task.
There were problems with miscommunication, and a lack of communication between the sub-contractors and those individuals with a problem that needed fixing. The spreadsheet system also caused problems as it could only be updated by one person at a time.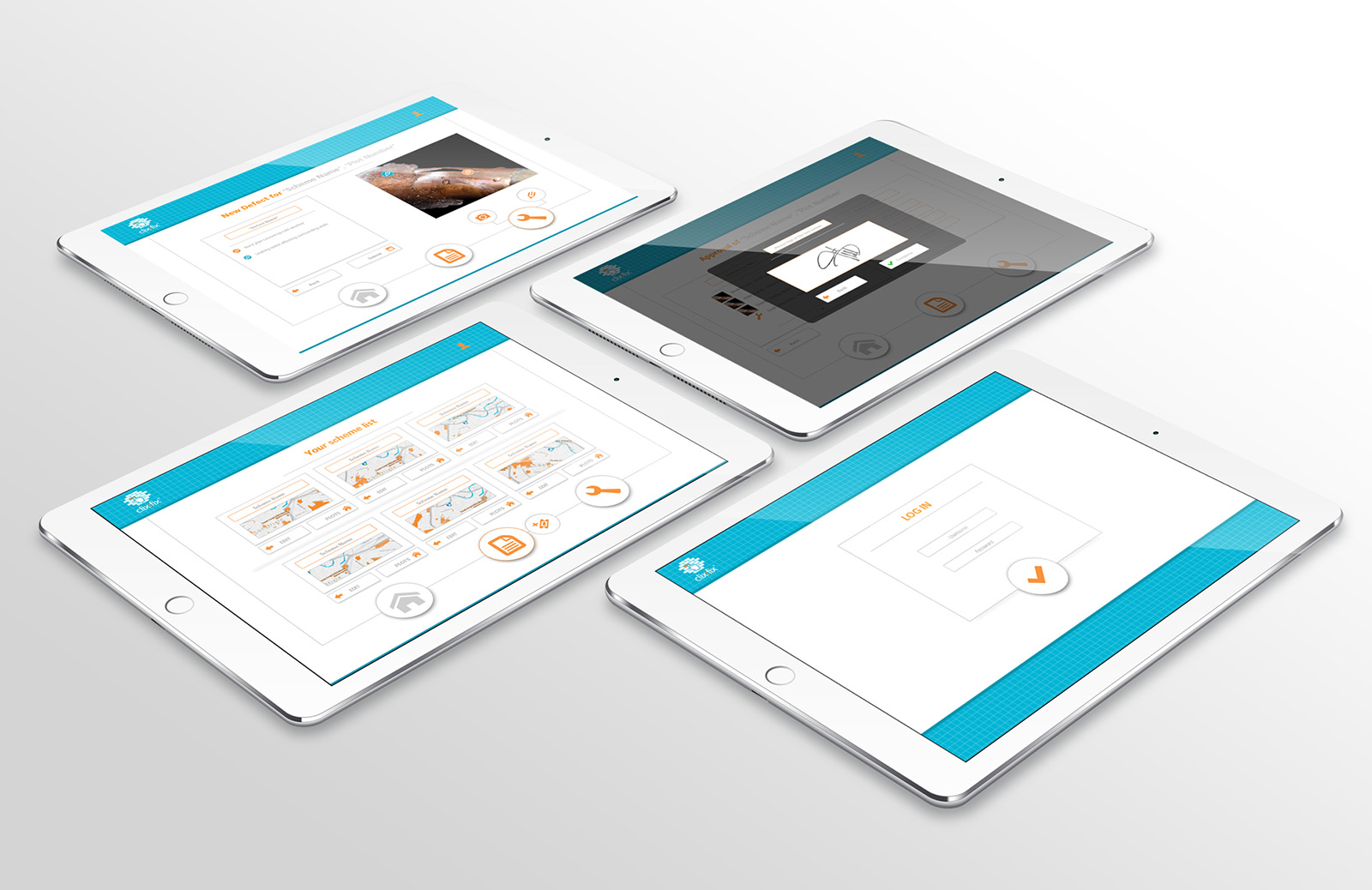 Developing the application
In conjuction with Clixifix's onsite development team, Transcendit assisted in developing a web based application that allowed for much more transparency between Partner Construction, the customer, and the sub-contractor. The customer can log the problem into the application, Clixifix, which is assigned to an available sub-contractor automatically. The sub-contractor can then upload photographs of the problem, log time in the application and communicate with the customer directly.
Clixifix was launched as a software as a service application to the market in 2013. The web based platform was able to fill a gap in the market, due to the ease of the application and the good form validation. Clixifix was far easier to manage and the automated nature of the app meant that a large amount of manual inputting was cut out completely.
---
The application has completely changed the way we handle customer care and defect management. Transcendit and the clixifix development team were able to take a convoluted process and make it an easy to use, and simple to understand application.