What is e-commerce?
E-commerce stands for electronic commerce, which is essentially any buying or selling of products or services, or the transfer of money over the Internet. These can be business to business, business to consumer, or consumer to consumer. E-commerce can run across lots of different mediums such as online shops, email, or applications like PayPal.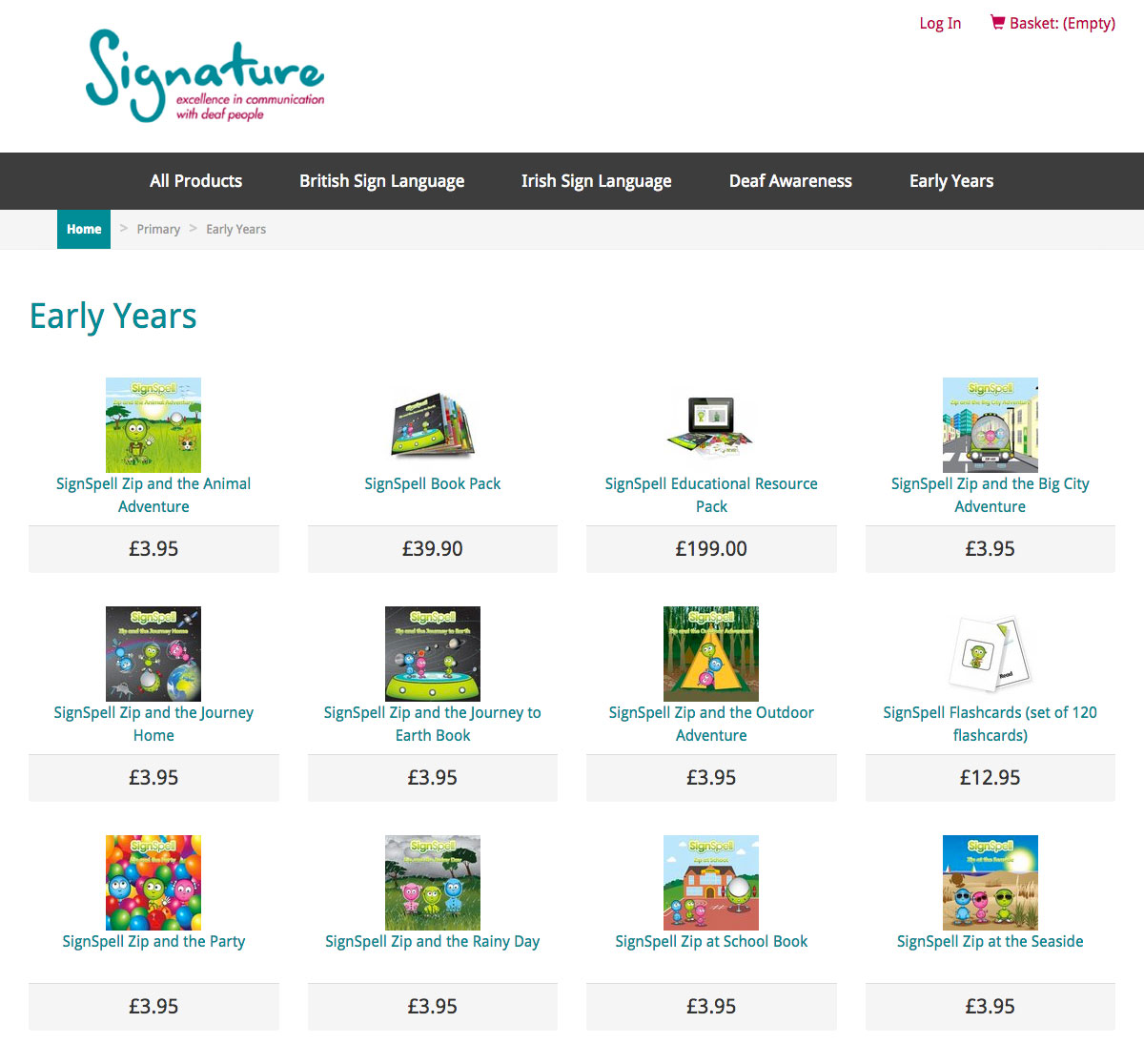 Why is e-commerce important for my business?
If you are selling a product or a service, then using e-commerce means that your goods are available at whatever time it is and whatever day, regardless of whether your business is open or closed. This is also beneficial if some of your customers or clients are overseas, because their opening hours and working day could be different to yours. A secure, effective and accessible e-commerce site or shows that your business is prepared to put your customers first.
What features should my e-commerce site have?
The features that your e-commerce site has really depend on your business and what you are selling, as well as your target audience. Transcendit aim to create e-commerce sites that meet all of your requirements, and our e-commerce systems include the following features as standard:
Search functionality allowing customers to search for a product and filter the results
Discount codes so that your business is able to offer customers discounts on shipping, products or services
Delivery options enabling customers to choose between various delivery speeds and costs
Email and notification systems so customers receive an email confirming their order, and notifying them when it is dispatched
Automated ordering to save time, and paperwork
Automated accounting systems to improve the speed, efficiency and accuracy of your company's accounting
Easy product management allowing customers to see product details and specifications, product descriptions and images of each product
Secure payment using trusted payment providers like Paypal, Stripe and Sagepay (or another depending on your requirements)
E-commerce feeds with Amazon, and other affiliate listings
CMS (Content management system) allowing you to manage and upload products or services to your e-commerce site easily
How can Transcendit help?
We have built e-commerce sites for our clients across various platforms for a wide range of businesses and companies. We have the experience and the knowledge to create you an e-commerce site that looks great and works well, which is designed with your customers and target market in mind.