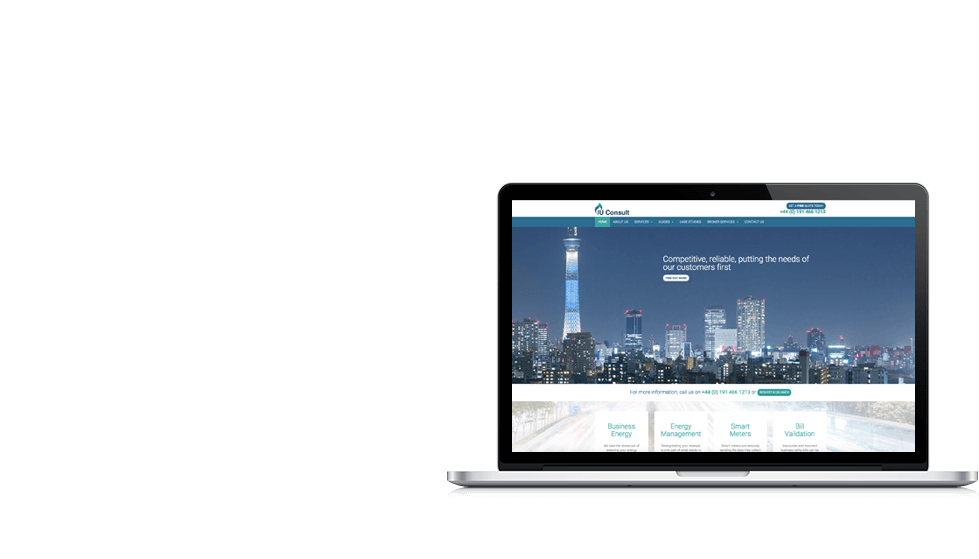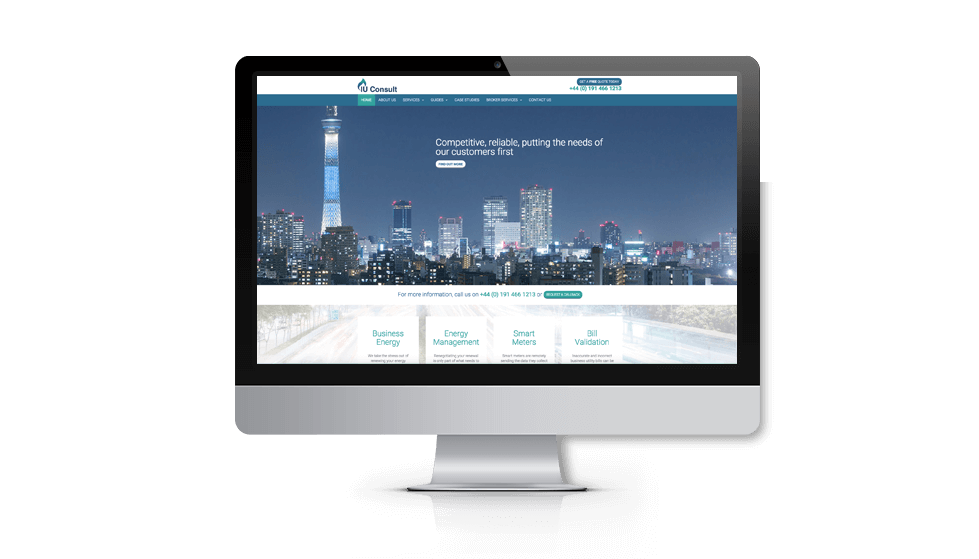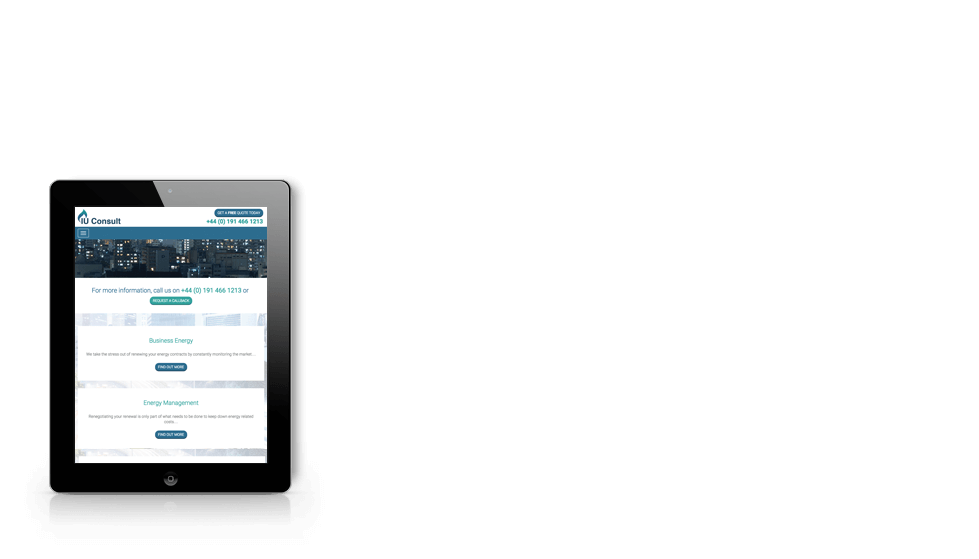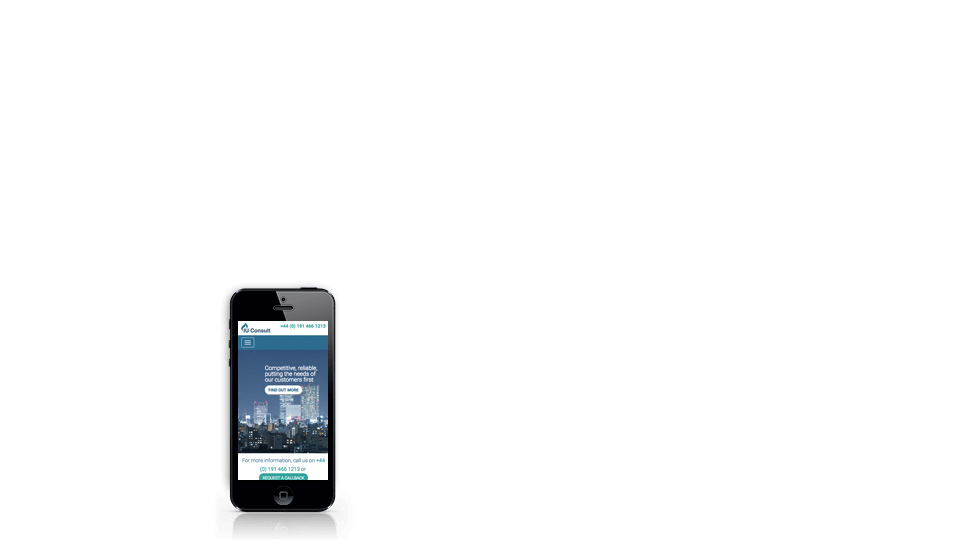 ---
Responsive web design
Having a responsive website is no longer optional for businesses. Many people now access the internet from their mobiles and tablets rather than desktops and laptops, and your business could easily lose customers if your website isn't ready to be viewed on these devices.
Web design which is responsive means that your website reacts to the device it is being viewed on. This means that regardless of the platform, product, brand or browser, your site acknowledges and responds to the capabilities of the device.
Should someone open your website on a mobile, for example, your website adjusts to fit to the size of the screen and links or buttons become larger for ease of access. In addition, the amount of scrolling, panning and re-sizing should decrease, as these all become more difficult for users to do on a smaller screen.
Responsive web design is all about making life easier for the users of the website. A website which is difficult to use or doesn't load quickly enough will lead customers to your competitors. Users now expect the websites they use to be readable and practical regardless of their device.
---
How do we make your site responsive?
Transcendit take the time to get to know you and your business, and the audience for the website or application. If your target audience is more smartphone based, then we start there. This is called mobile first web design, and uses a mobile phone screen to design your website initially, before moving the design onto bigger screens. This way the design has been built with mobile users in mind from the beginning of the process.
If you need a piece of software or an application to be responsive on larger screens, we use computer first web design. This is usually for applications and programs which will be accessed predominantly from laptops and desktops from a desk. Employees accessing a database, for example, are unlikely to be doing so on the move from a mobile. The design will be responsive to different sizes of larger screens, with the program adjusting and responding just as a website does on a mobile.
Transcendit test all of their websites, programs and applications across a range of devices, to ensure that they always look their best and work well on whatever they are viewed on. You never get a second chance at a first impression - so we make sure that your website will never need one.
---
Who have we designed responsive websites for?
Transcendit have created fully responsive websites for the following clients:
---