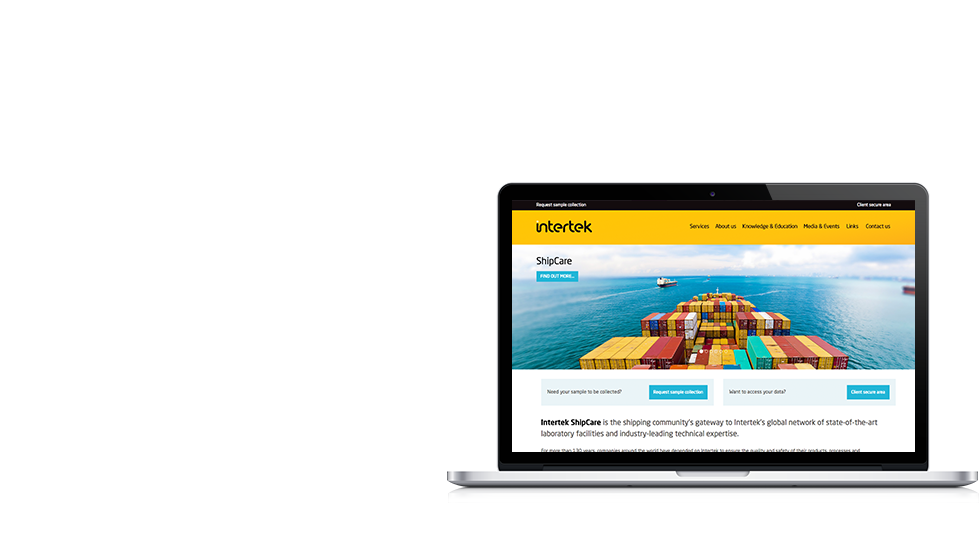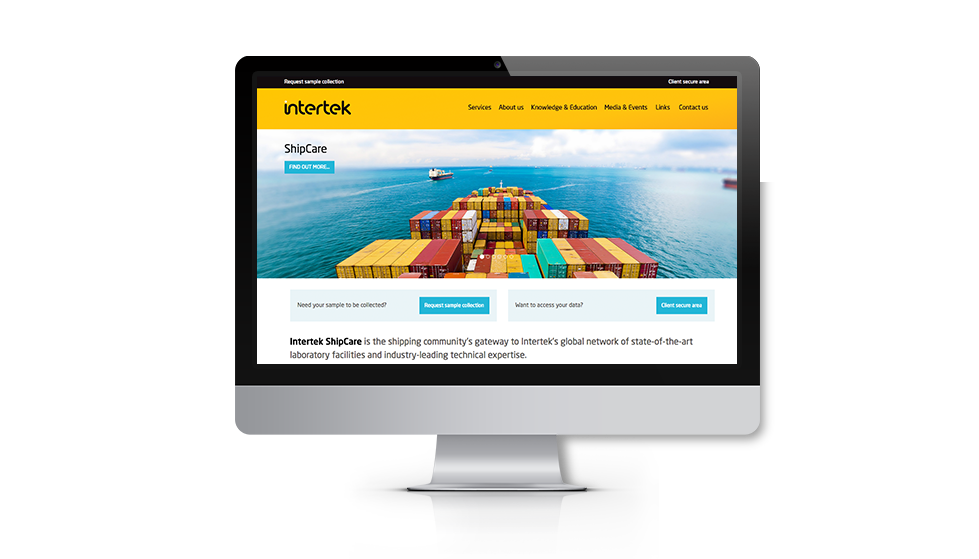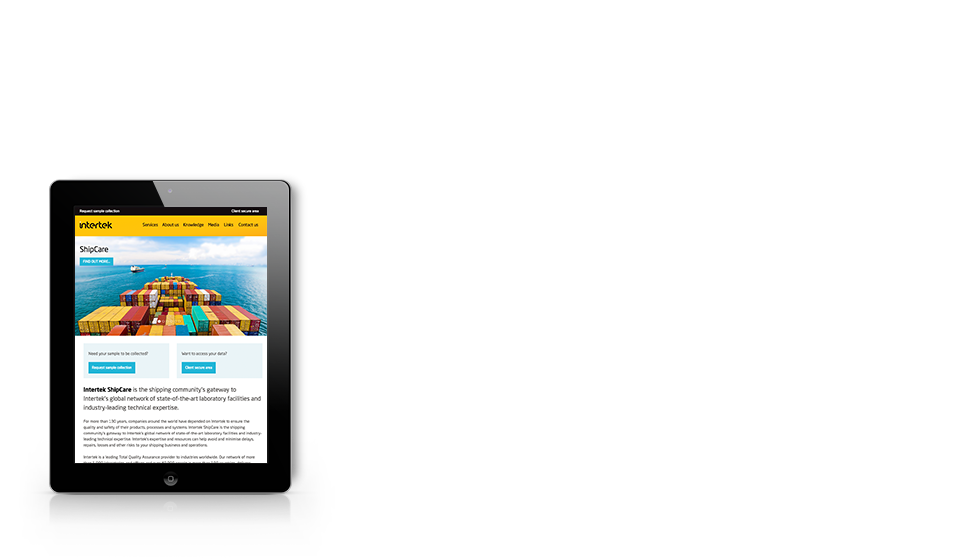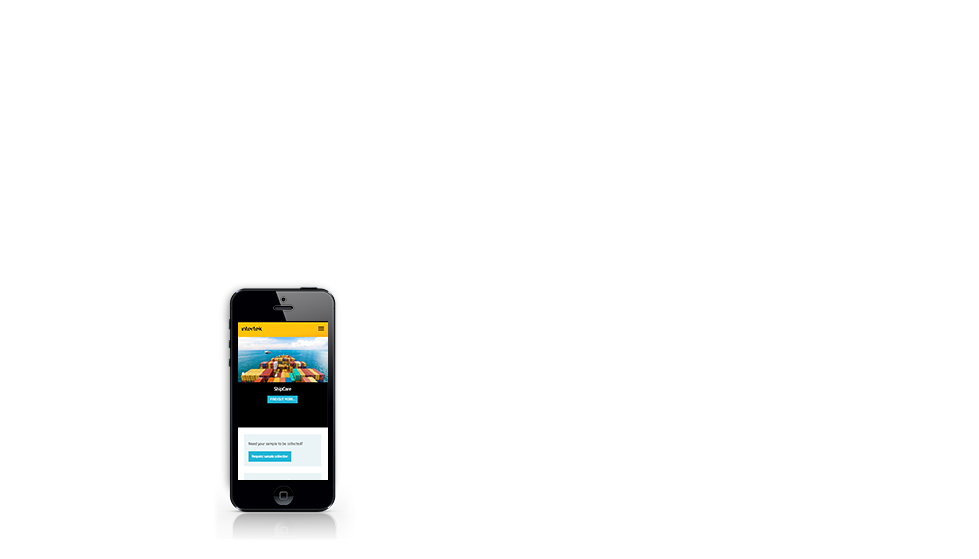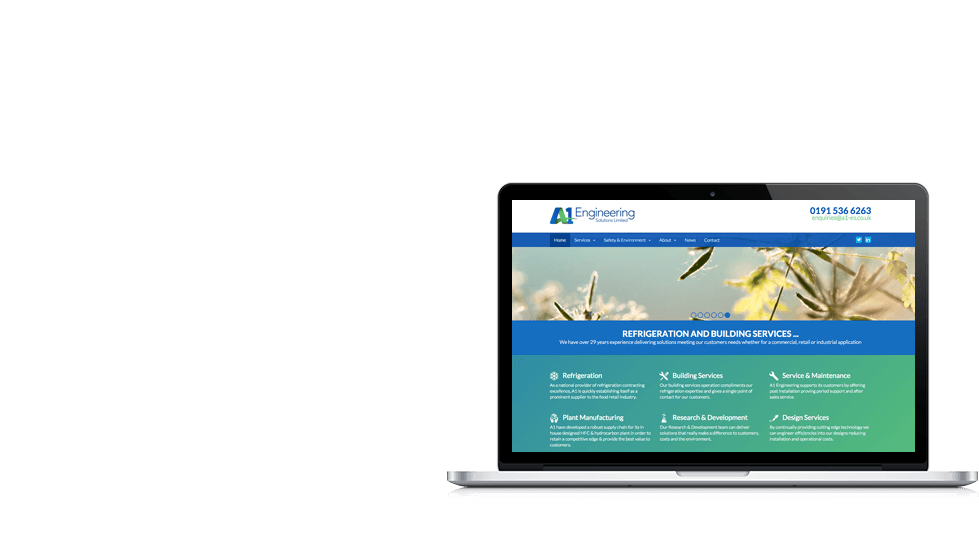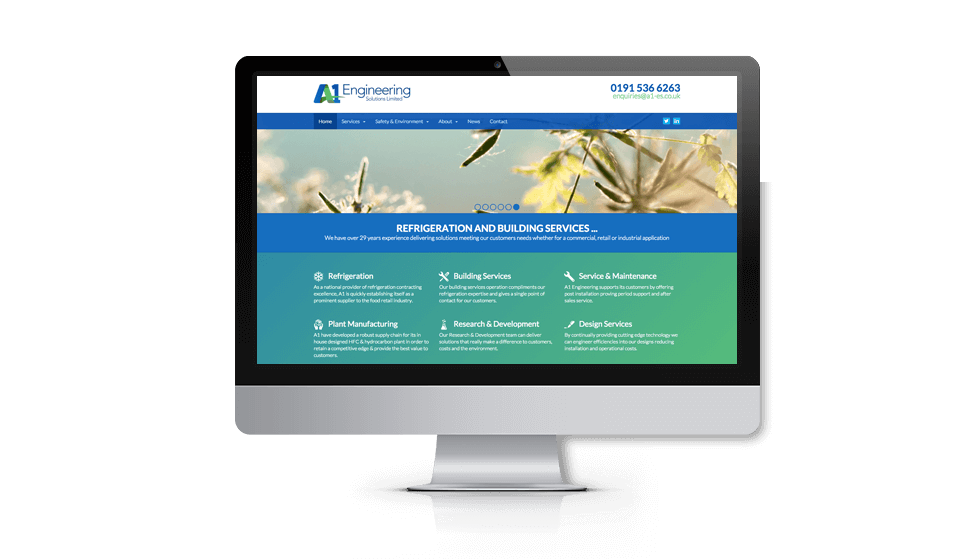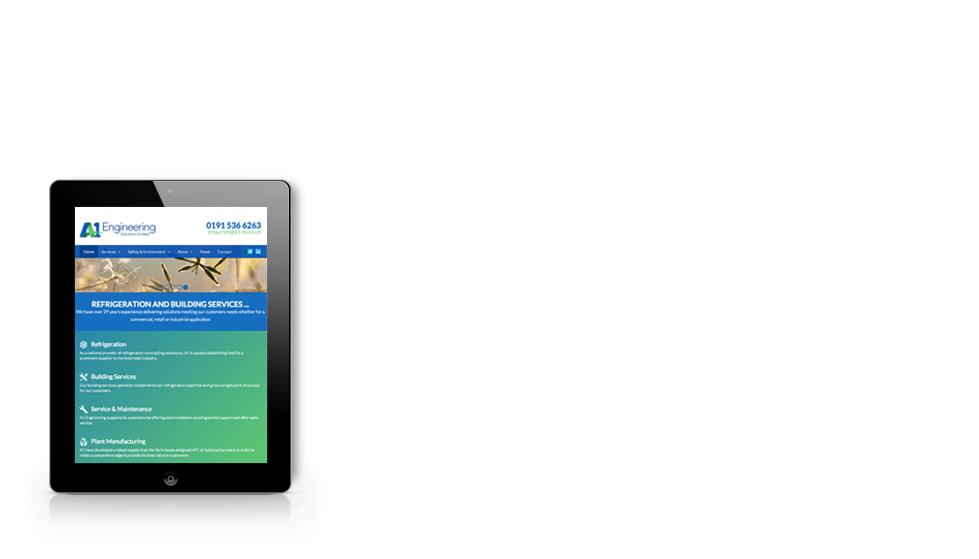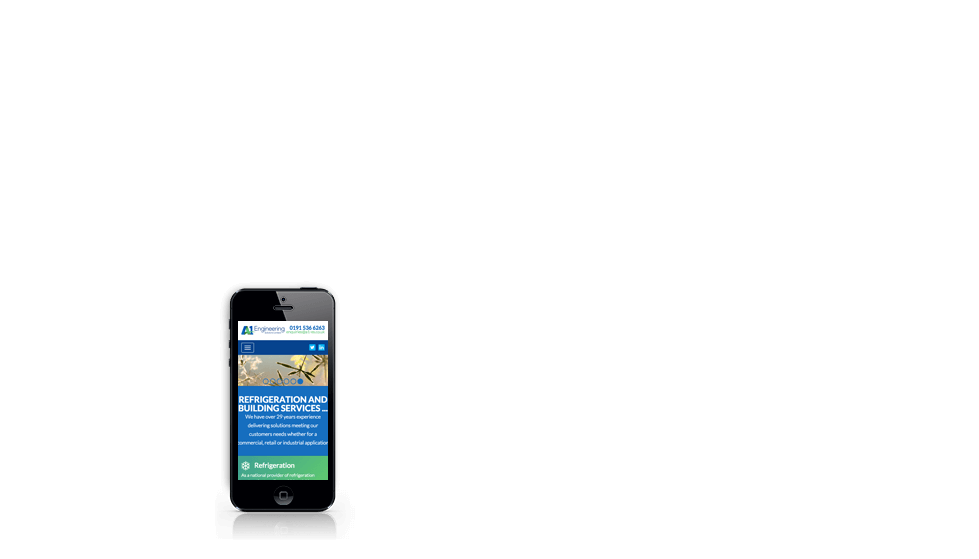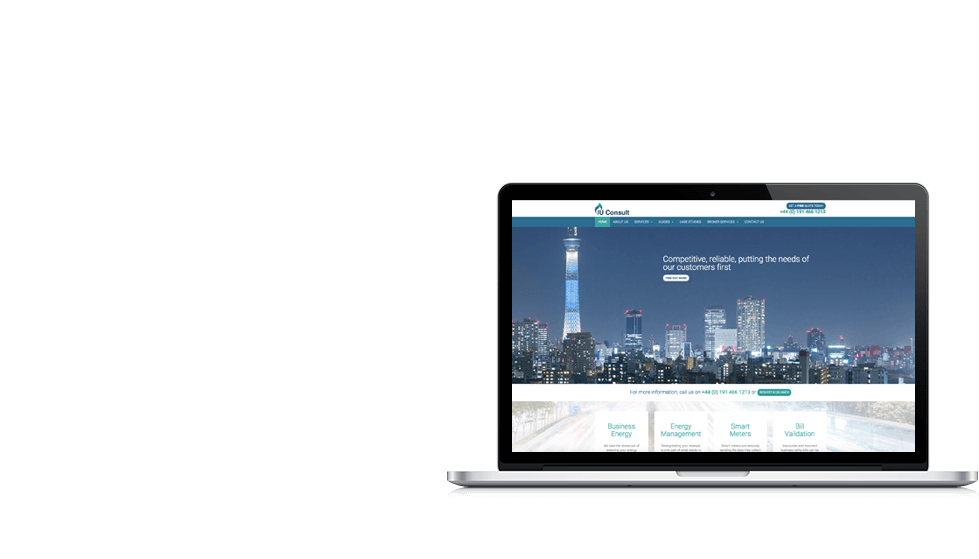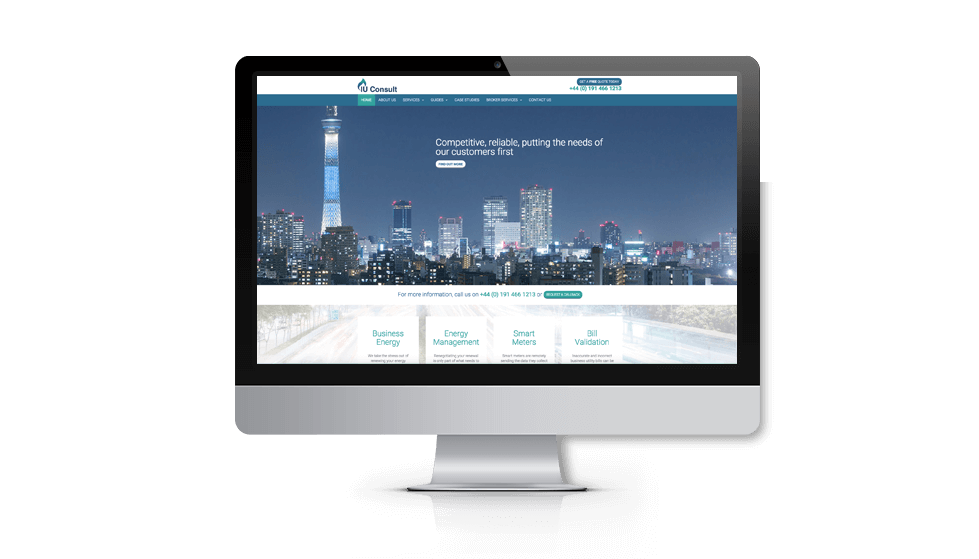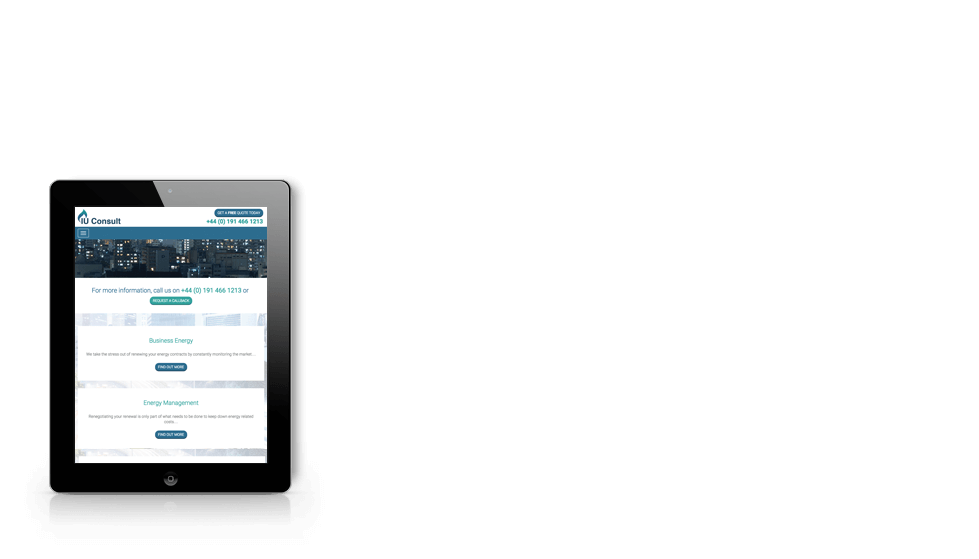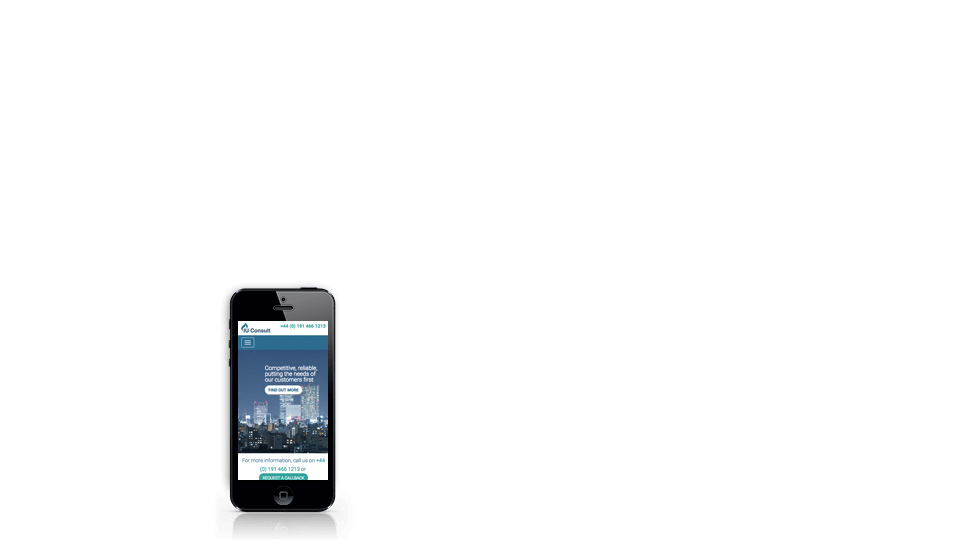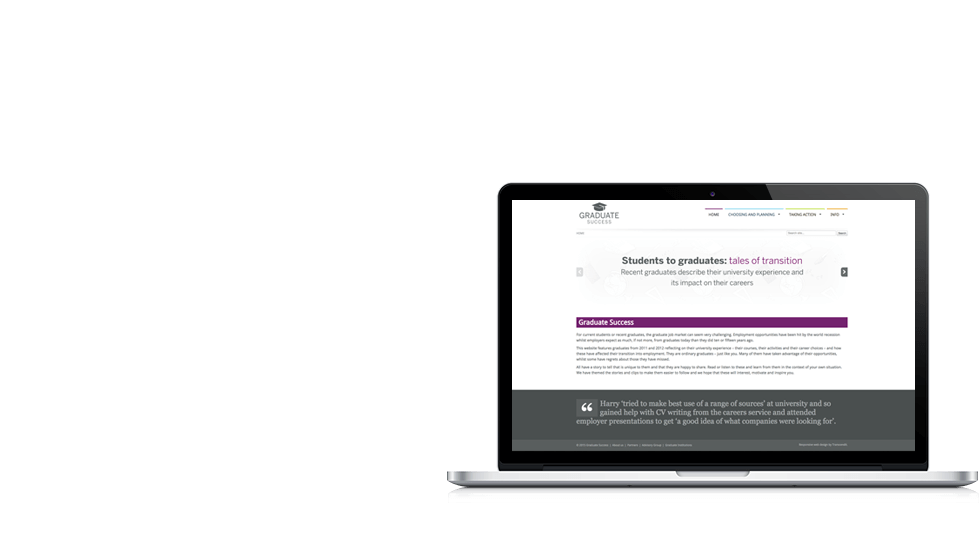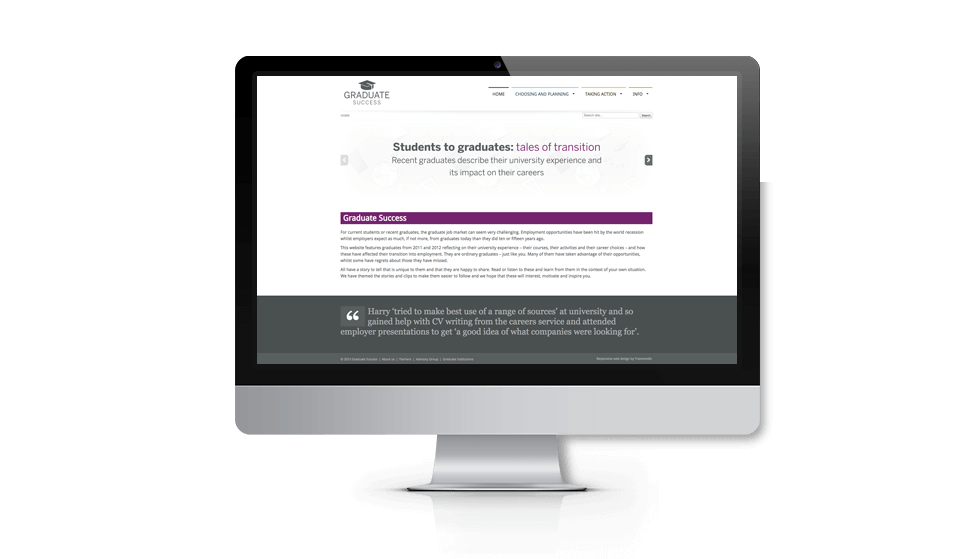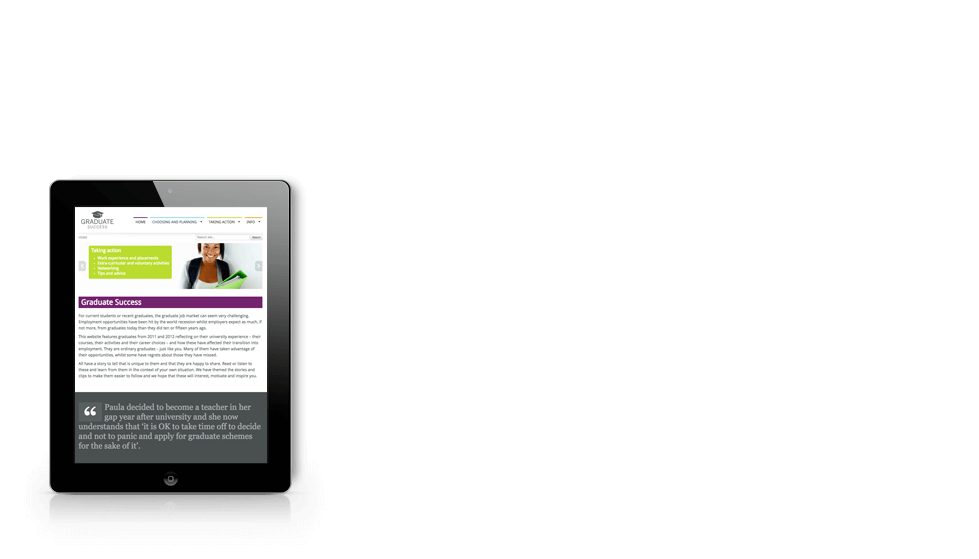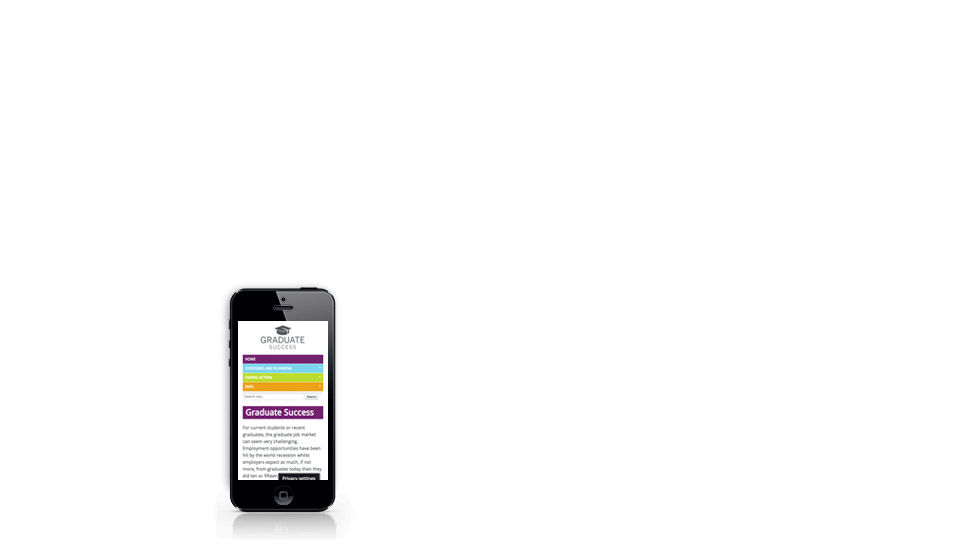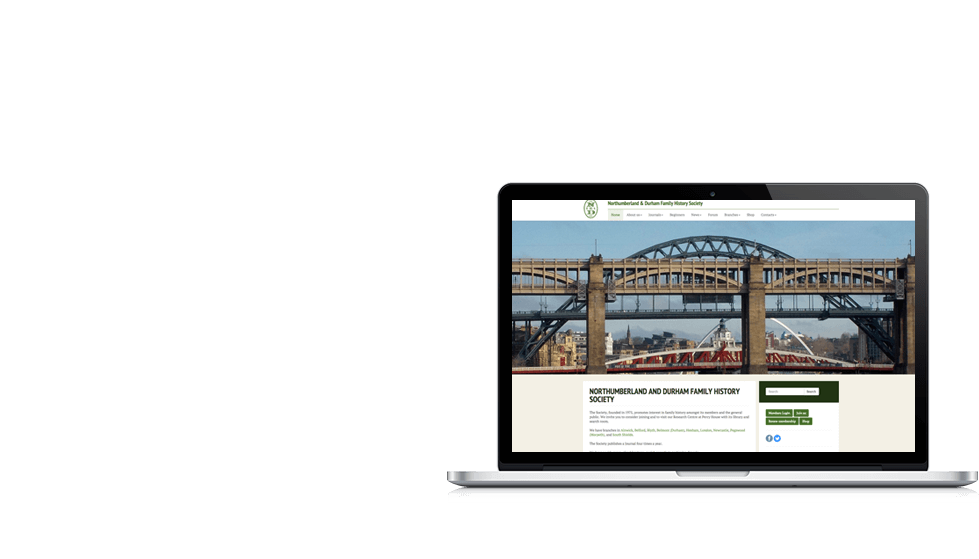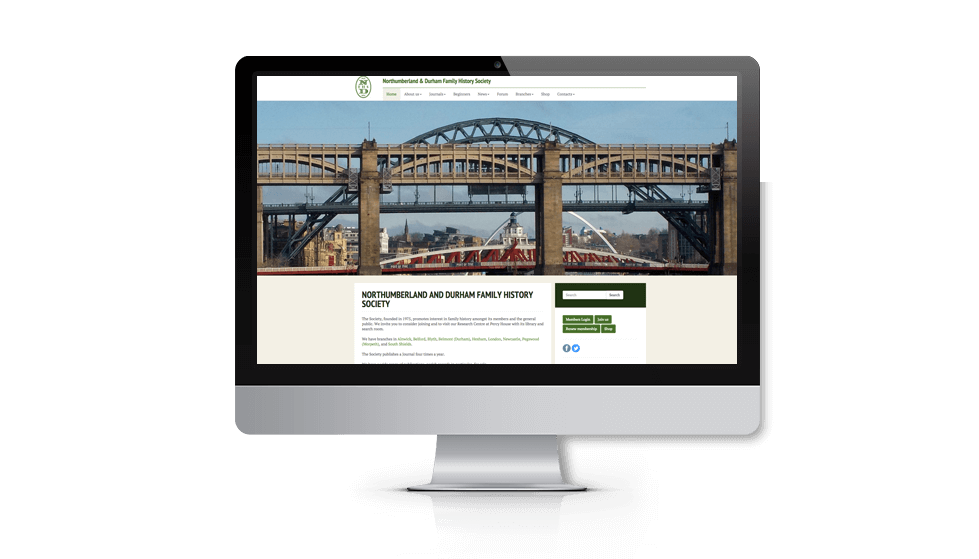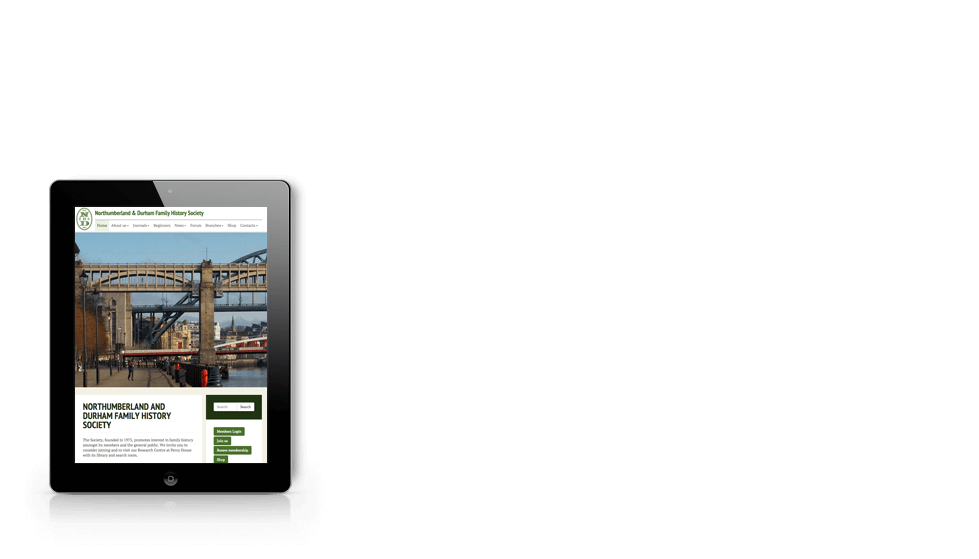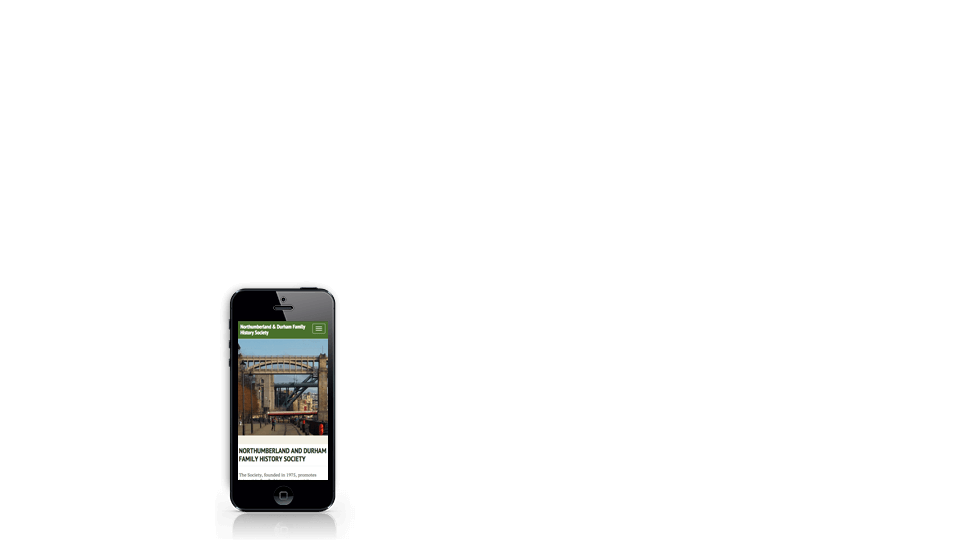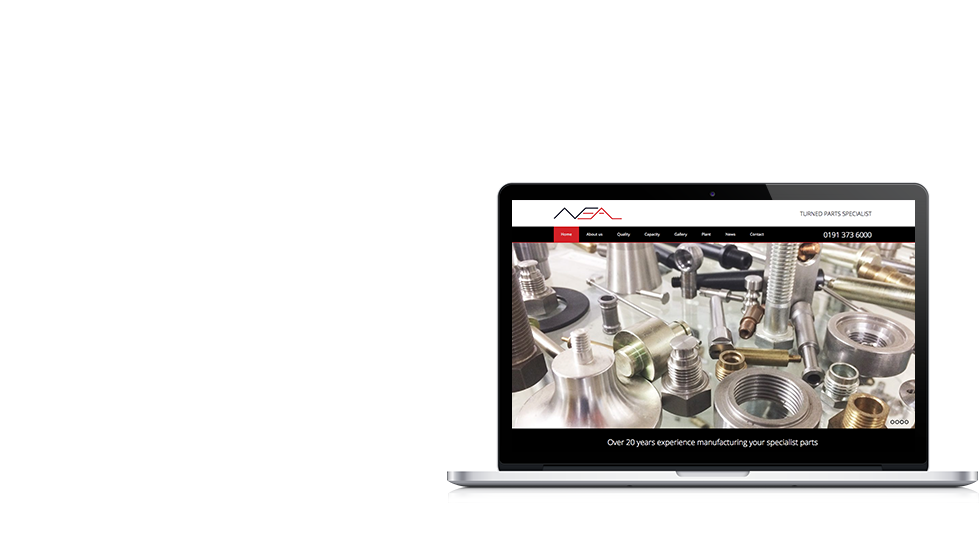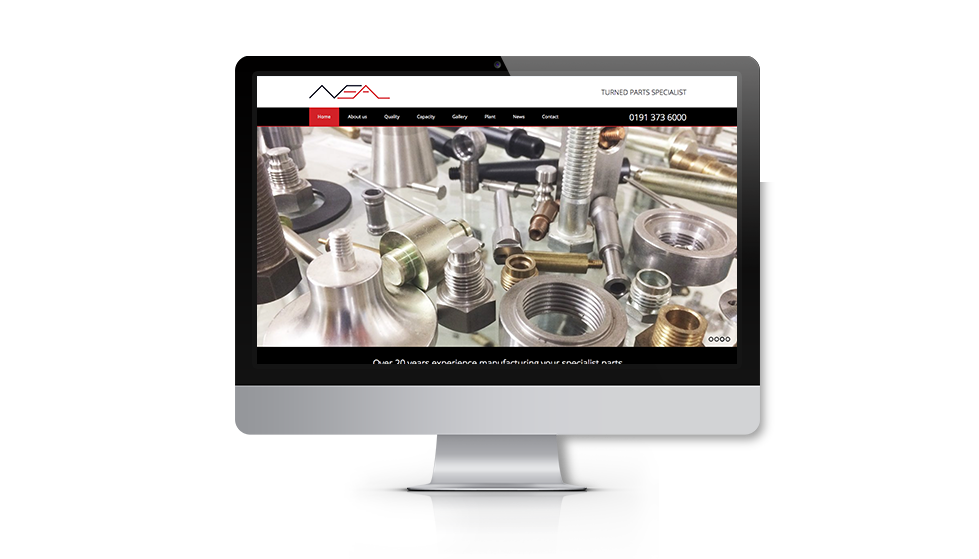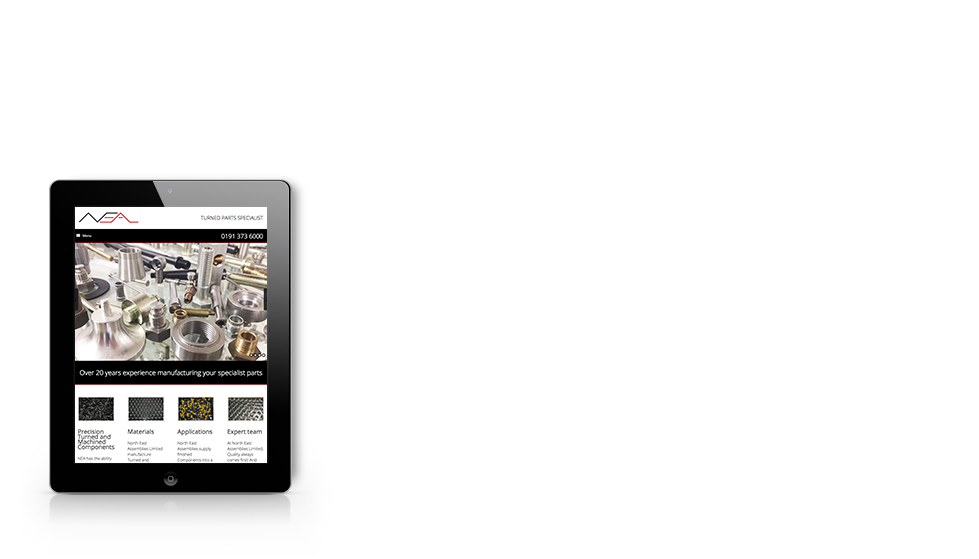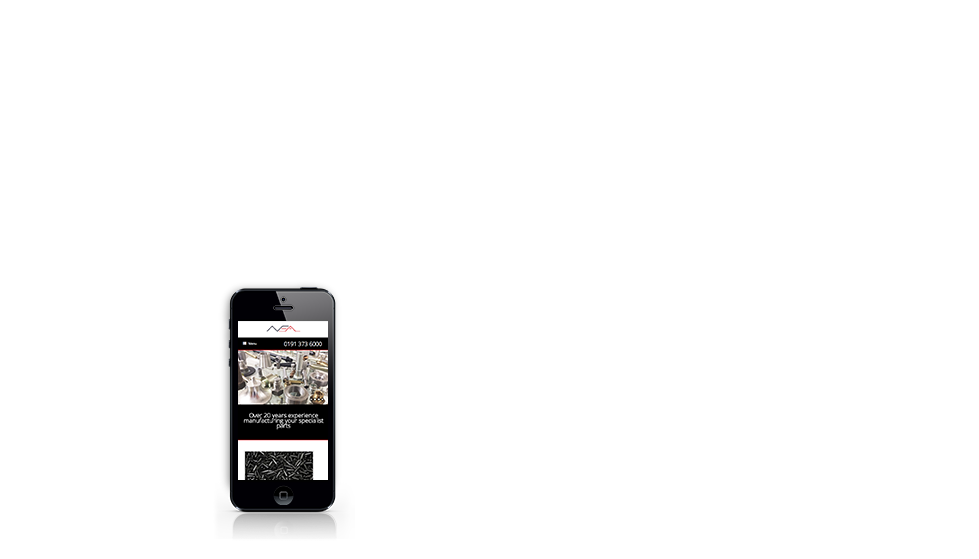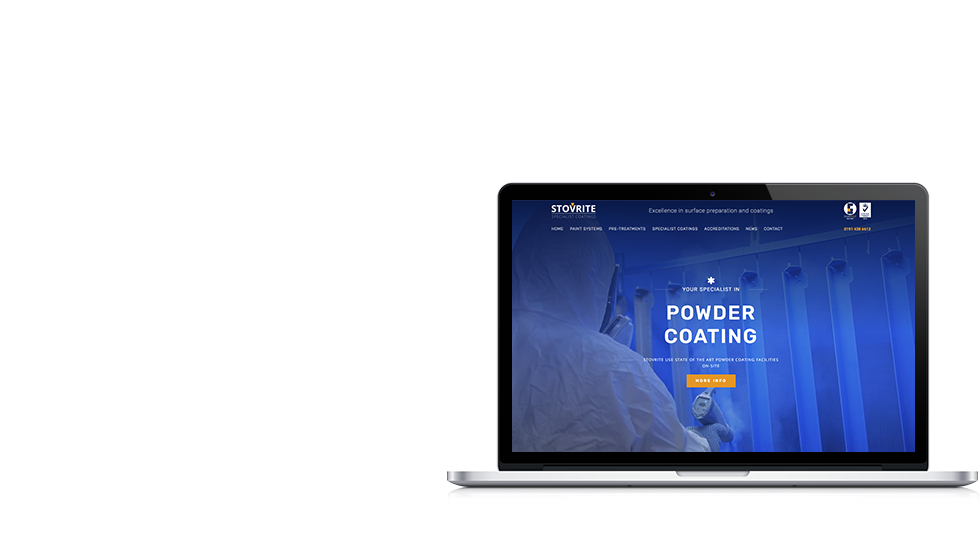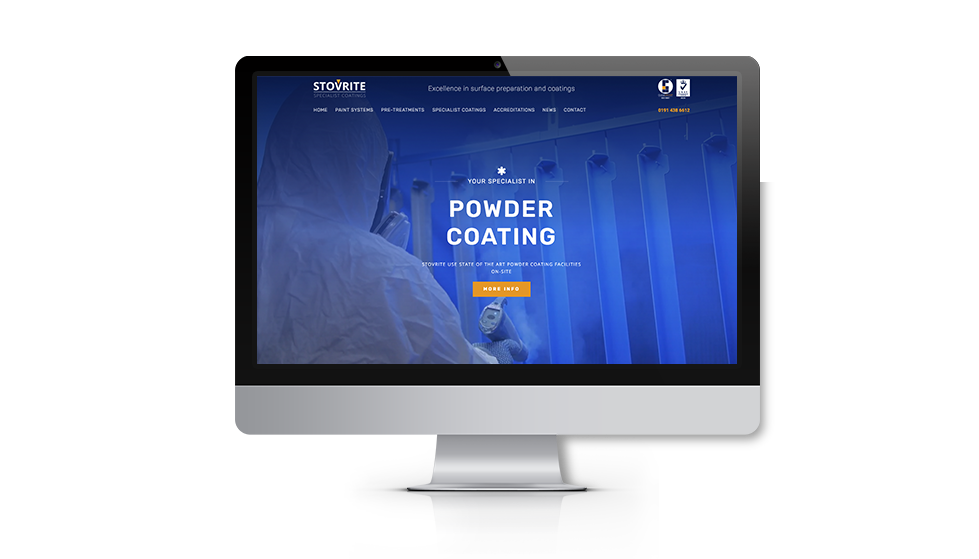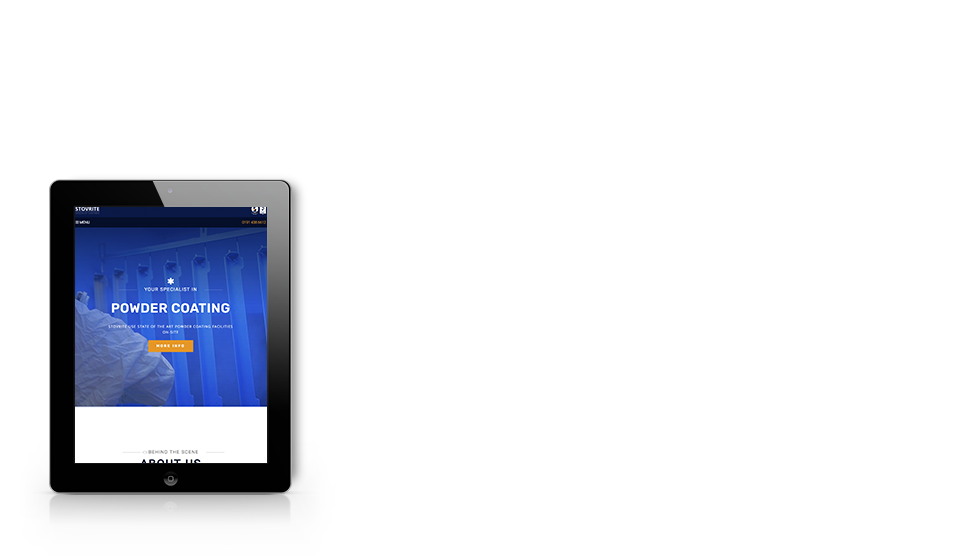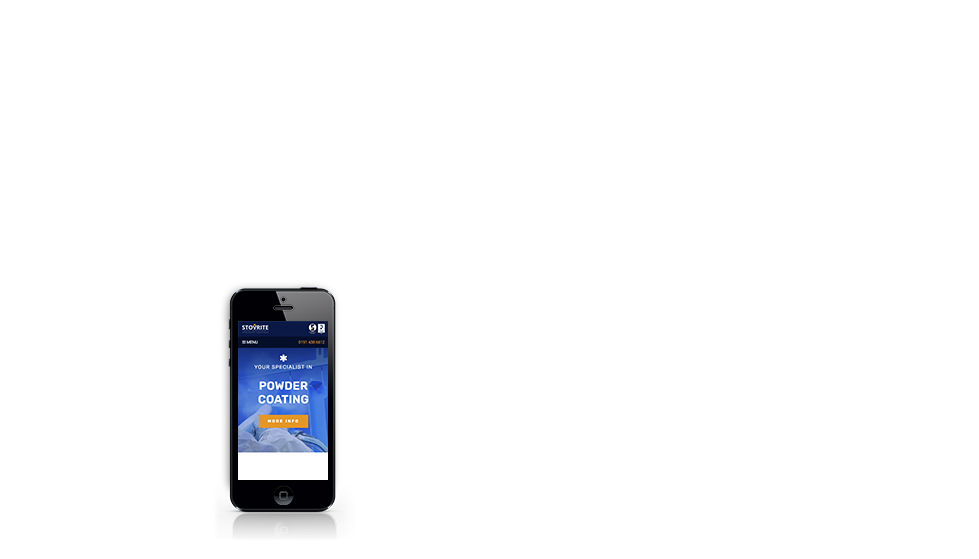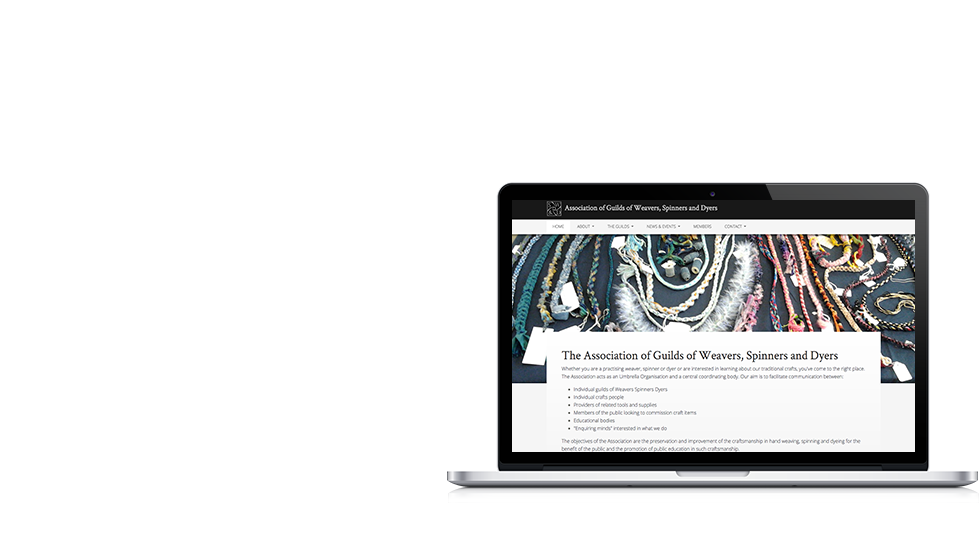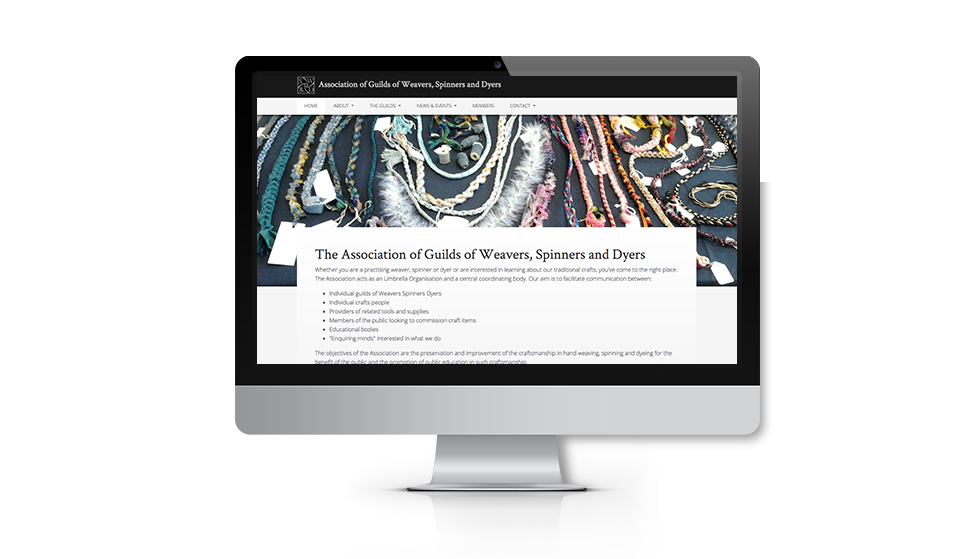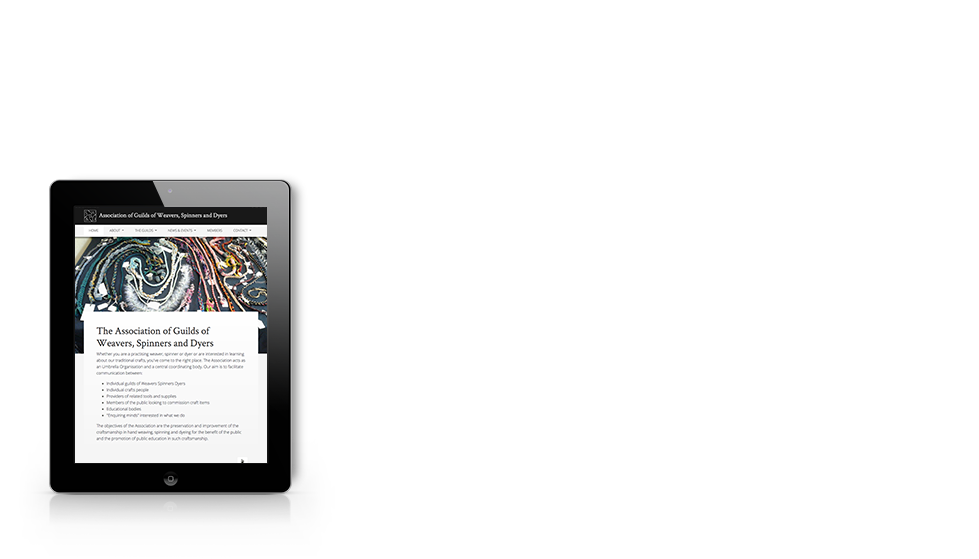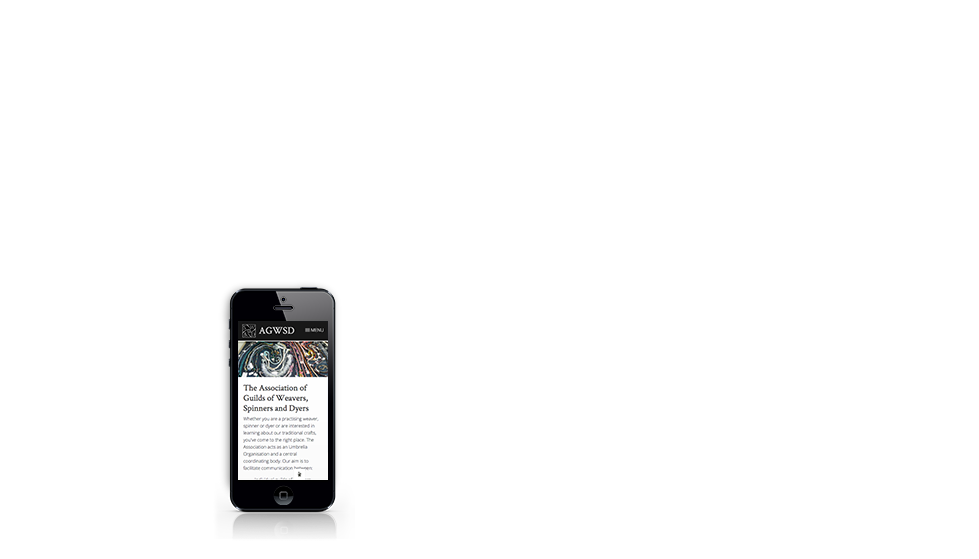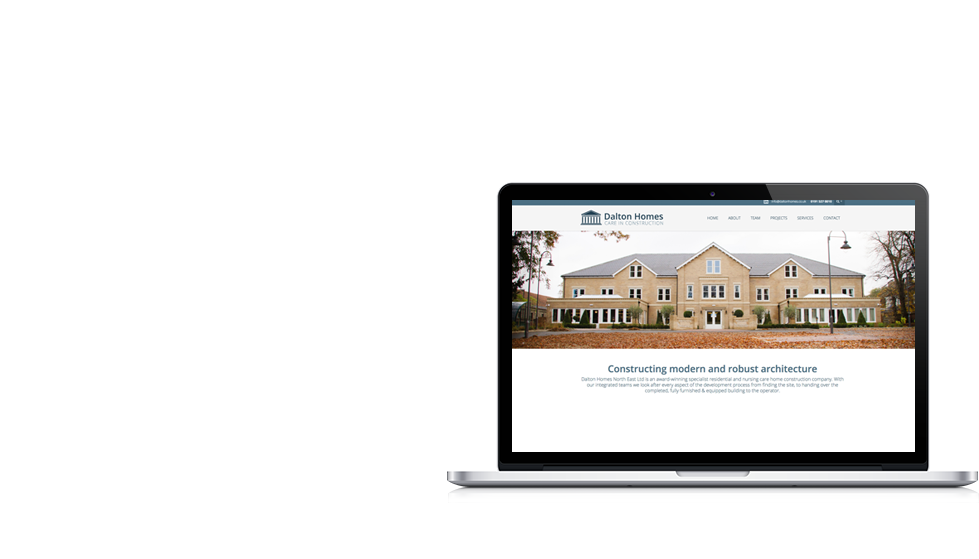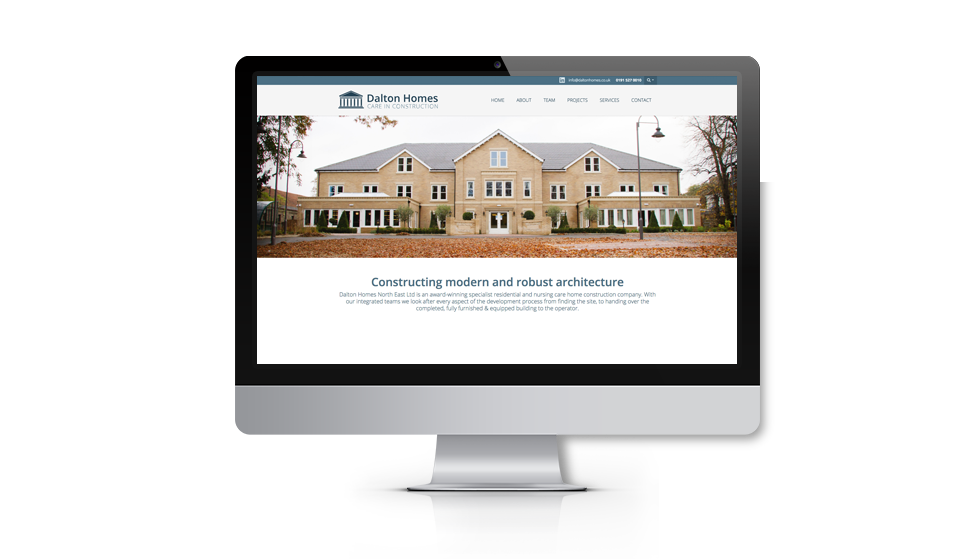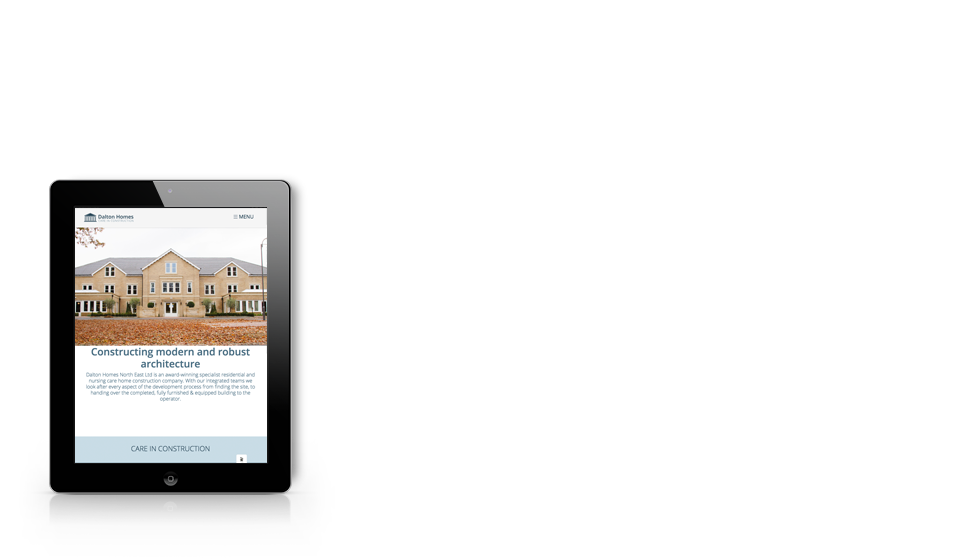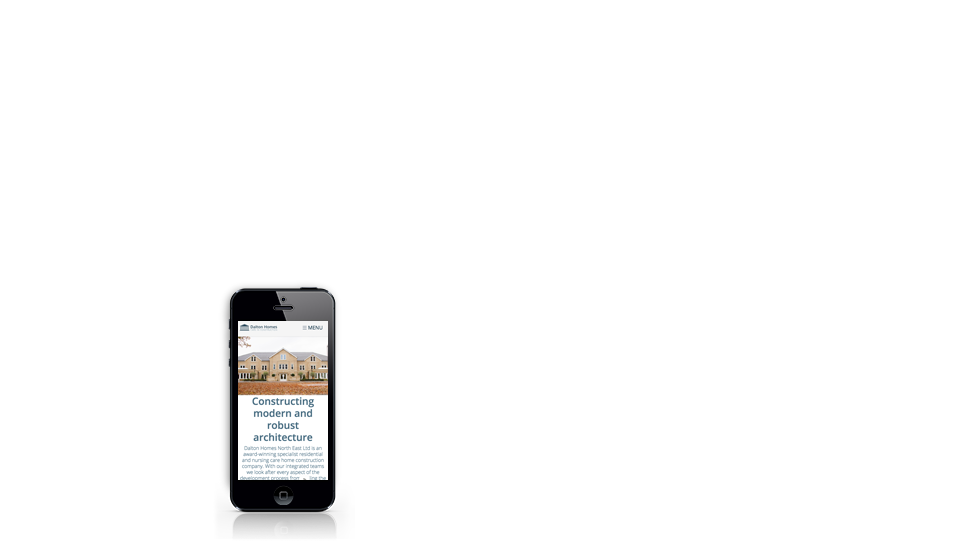 Why choose Transcendit?
We understand how important and influential a website can be. That's why our developers take the time to listen to you and learn about your company. That way we can ensure that anything we develop for you accurately reflects your business, and the finished product looks and behaves the way it needs to.
Transcendit use html5 and css3, and frameworks like Twitter and Bootstrap3 so that the material we develop and build uses the latest technology. We can also provide you with a Content Management System (CMS) so that you can edit the content of the site yourself.
Users expect websites to respond when they turn their device on its side, when they resize the window, or when they swipe in a certain direction. We understand the importance of user-accessibility, which is why we ensure that your website is responsive across all browsers and platforms.